How to Control Your Submale
The following is a list of things that you should be doing. Not everything will apply in every case, and there may be things not on the list that work for you.
1. You must absolutely take total control of his orgasms!
You must get him to wear a chastity device of some kind.
You should put it on him yourself and only you should hold the key.
Let him out at your discretion only and only for teasing or release.
2. Control your own feelings of guilt.
He should never be permitted to have any kind of orgasm without your permission.
If you feel he deserves an orgasm… Ruin it!
Remember, you can ruin several orgasms a day, but he can only have one full one.
Full orgasms should be for very special occasions (no more than 3 or 4 per year).
3. You must get into his head!
Learn his fantasies and what turns him on.
Tease him with your words whenever possible.
Find out what humiliates him.
Use his humiliation whenever possible.
4. You must keep him sexually aroused as much as possible.
Talk sexy to him.
Tell him you are going to make him do something humiliating.
Fondle him, or let him fondle you.
Send him text messages with orders to do something sexual.
Make him give you orgasms frequently.
5. Make him do something humiliating.
Make him wear a butt-plug for a time.
Make him naked when you are not.
Make him masturbate for you.
Always, ALWAYS make him eat his own cum no matter where it is deposited.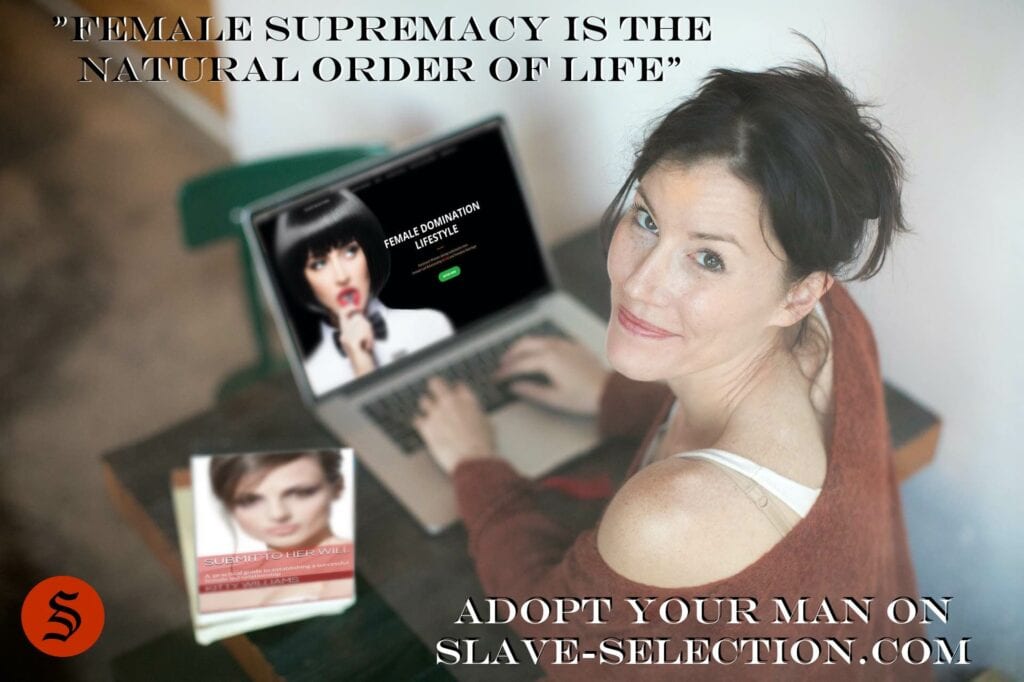 6. Punish him whenever he displeases you.
Don't let him get away with anything!
Humiliate him in some way.
Put Bengay or Icy-Hot on his cock, balls, or anus.
Make him do anything he hates.
7. No matter what you are doing, or where you are, find ways to tease your sub male
Fondle him through his pants in public (or in private).
Whispering sexy or humiliating things in his ear.
Make him shop for lingerie with you.