How I met my Dominant Queen
I've been married for over 15 years now and my life could not be any better. I met my Dominant Queen at my first job (Clarke at a law firm) and the rest has honestly been history.
As soon as she walked into the room and I saw her for the first time I could feel her undeniable power. I can still clearly remember what she was wearing on the first day I met her, high black heels (which exposed her perfectly pedicured black nails), a black skirt, and a navy blue silky top with a black suit blazer. I didn't get the courage to speak to her initially but I later discovered her after-work routine and learned that she hangs out at a local bar every Thursday after work.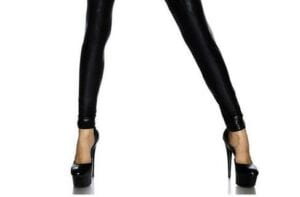 The following Thursday I saw her at the bar and built up the courage to speak to her. Her articulation and confidence were breathtaking and we must've spoken the entire night, it was truly a scene out of a movie.
Femdom wedding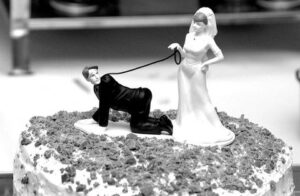 We started dating very shortly after and about a year in she proposed. Yes, you read that right, She proposed to me (She's always been one to take what she wants and waste no time). It is after I said yes that she came with some disclaimers. She told me things were gonna change and if I do not agree with anything I'm welcome to leave now and call off our relationship.
I think it was always evident that my wife was the dominant between the two of us, even in the early stages I just always accepted my position. This made it easier for my wife to eventually assert her dominance and make it official that I was her submissive.
The Chastity Cage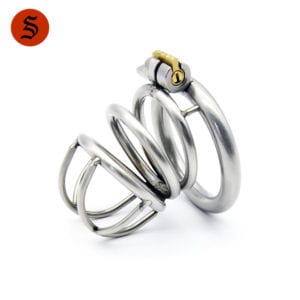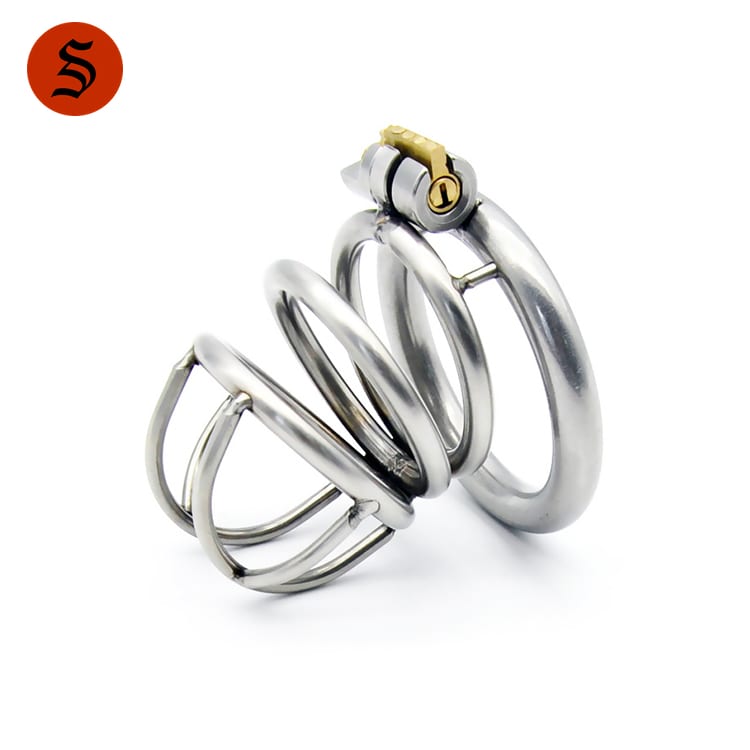 I was told that on the night of our wedding (which I had to pay for), I was to be locked in a somewhat permanent chastity cage (which I needed to have bought and fitted prior to the wedding) and that it would be in my best interest to anally train myself before the faithful night.
I was shocked and nervous but also incredibly aroused and the conversation was left at that. Then, I spent the next few weeks researching chastity devices and anal plugs and finding the most discreet shop to buy it from.
While I was doing research my soon-to-be wife walked in on me jacking off to femdom sites (which was a result of her instructions) and told me that I needed to be punished. Se had never 'punished' me before but I understood what she meant and was once again both very aroused and scared.
Femdom Punishment
I was told to stop touching my cock immediately, get changed, sit in the car, and wait for Her. I complied with Her instructions and waited for what felt like ages for my Dominant Queen (in reality it was probably around 45 minutes). When she walked out to the car she was wearing a full-body trench coat. I was confused as to what took her so long and what could be hiding in that trench coat but asked no questions.
She entered the driver's seat and began driving. We drove to our local mall where there were bound to be many people that we knew. She parked the car and instructed me to get out and kneel. I do not fully understand why I so blindly complied with all of Her requests, it just felt right at the moment.
Life Changer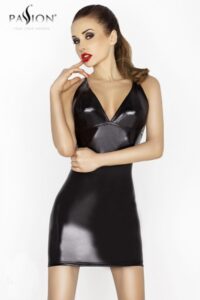 I got out of the car and kneeled next to it, she undid her trench coat to reveal the sexiest outfit I have ever seen, High stillest heels and a super short leather dress (which exposed a large portion of her beautiful breasts), She reached into her coat and pulled out a collar and leash. I was told that this was going to be my life and she was going to lead me into the sex store on a leash to buy my chastity device and anal plugs. Obviously, I was terrified that I would see someone I knew but the urge to please my Femdom Queen was far greater. This was the beginning of it all, this was when my life changed forever.