Femdom Women
So, you are into Femdom? For many Alpha women, controlling their boyfriend or husband can be very erotic. Breaking the conventional molds of both a male-dominated society and treating him in a way that is against everything we were taught as little girls can be thrilling and empowering.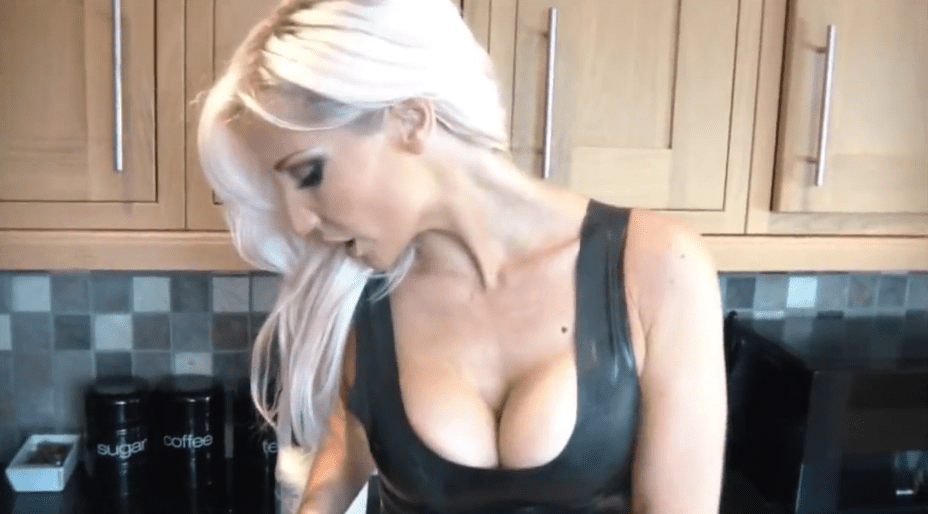 Control your man
For the men that accept/enjoy this form of domination it can be a sexual experience so strong in itself, it can cause light-headedness, an increase of heart rate, a strong sense of devotion to you and in some cases even ejaculations. We all have heard that the way to a man's heart is through his stomach, but one way to his mind is through his penis.
Treating him in a way that arouses and denies him will keep him coming back for more. It is up to you to ensure this. His cock is directly linked to his brain, you control one, you control the other.
You don't know what you're capable of expressing, feeling, or sharing until you try new things. Pushing your boundaries, teasing your senses, trusting your partner — these things empower you to identify sides of your personality you didn't know were there. And wow, will you be excited to find them.
It's time to let your freak flag fly.
Or at the very least — find it.
The following is a list of things that you should be doing. Not everything will apply in every case, and there may be things not on the list that work for you.
Femdoming List tips
1. You must absolutely take total control of his orgasms!
You must get him to wear a chastity device of some kind.
Put it on him yourself and only you should hold the key.
Let him out at your discretion only and only for teasing or release.
2. Control your own feelings of guilt.
He should never be permitted to have any kind of orgasm without your permission.
If you feel he deserves an orgasm… Ruin it!
Remember, you can ruin several orgasms a day, but he can only have one full one.
Full orgasms should be for very special occasions (no more than 3 or 4 per year).
3. You must get into his head!
Learn his fantasies and what turns him on.
Tease him with your words whenever possible.
Find out what humiliates him.
Use his humiliation whenever possible.
4. You must keep him sexually aroused as much as possible.
Talk sexy to him.
Tell him you are going to make him do something humiliating.
Fondle him, or let him fondle you.
Send him text messages with orders to do something sexual.
Make him give you orgasms frequently.
5. Make him do something humiliating.
Make him wear a butt-plug for a time.
Ask him to be naked while you are not.
Order him masturbate for you.
Always, ALWAYS make him eat his own cum no matter where it is deposited.
6. Punish him whenever he displeases you.
Don't let him get away with anything!
Spank, paddle, or whip him.
Humiliate him in some way.
Put Bengay or Icy-Hot on his cock, balls, or anus.
Make him do anything he hates.
7. No matter what you are doing, or where you are, find ways to tease him.
Fondle him through his pants in public (or in private).
Whisper sexy or humiliating femdom things in his ear.
Make him shop for lingerie with you.
That's it for now… I will stop here. I hope you loved reading this guide on how to tease your sub. If you have other Ideas please comment it, I will add the good ones!