How I found My Dream Goddess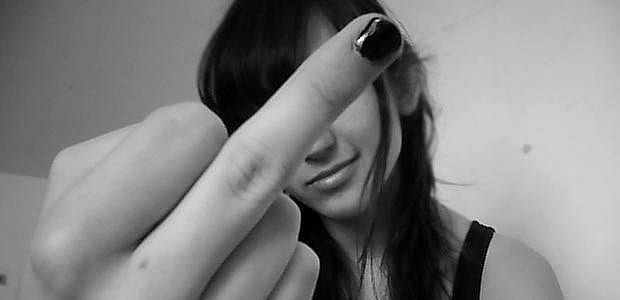 I have been a slave to Goddess Melissa for five years now and I am honored. Honored every day that She still allows me to worship and serve Her. It all began on a homework slavery website when we were both in college. This was just my submissive flavor of the week, but I had always been extremely submissive ever since I could remember; even in middle school, I fantasized more about worshipping girls' feet than kissing them.
Wanted:
She posted an ad that read: "Goddess seeks a worthless slave who understands that my time is much more valuable than his. He will work extra hard to ensure that this Goddess gets straight A's in organic chemistry, physics, and statistics. I deserve to spend college having fun and fucking real Men while you spend every day doing My work and making Me your #1 priority! :)"
I was hooked by the description alone. Partly because I'd taken all of those classes already and I knew I could help. But mostly because I knew She deserved to have it done for Her by a worthless slave like me.
My Response:
So I looked at Her profile and I was blown away by her beauty and instantly knew that my place was at her feet. She had long, straight, silky brown hair flowing perfectly over Her black leather tube top which exposed Her tanned and toned midriff. She had porcelain skin unlike any I'd seen before and a look in her eyes that said: "you can't possibly resist Me." And Her look was right.
I messaged her and told her that I'd taken all of those classes and that I would be honored to tutor Her and maybe do some of Her homework for Her if I had the time. I spent the next few hours on the site waiting and refreshing the page hoping She would respond.
My Goddess's Profile: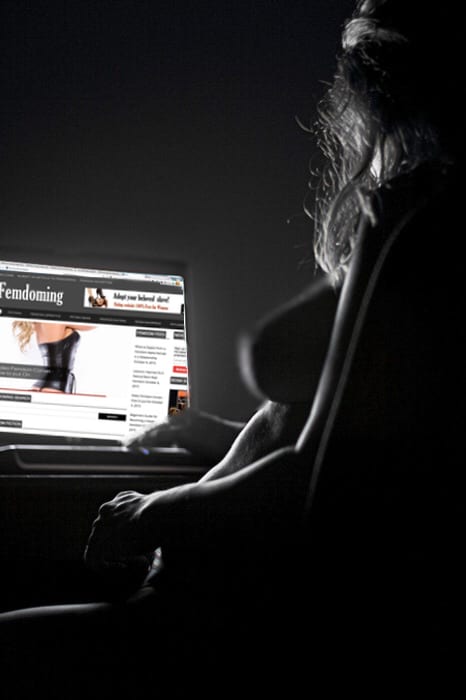 Her profile said that She lived in Brooklyn as I did. I thought to myself I might get lucky enough to be able to meet her in person. She didn't mince words. She simply replied with "Where do you live and where do you go to school?" I'd left as little personal information on my profile as possible.
"I live in Brooklyn and go to Brooklyn College," I said.
"Interesting… Here's the plan. Not only will you be doing all of my homework for me, but you will also be taking all of the tests for Me too. You start on Monday, slave, and you don't want to know what happens if I don't ace these classes."
My New Schedule:
She sent me a picture of Her schedule, also from Brooklyn College. My heart skipped a beat. I had just found out this beautiful Goddess went to the same school. Now wanted to add three significant classes to my schedule. Not only would this be a huge time commitment but two of Her classes conflicted with my classes of mine. 
I could have told Her this and rejected Her offer or perhaps work out other arrangements. Or I could have even vanished, realizing what I was getting into. But I knew what was going to happen as soon as She messaged me. 
All there was to say was "Yes Goddess."