What to Expect from a Femdom Alpha Female in a Relationship
So as we all know there are men who like their women to be submissive, sweet, feminine and there is nothing wrong with that. They are other men who are attracted by powerful women, by femdom women. For those, maybe they are wondering what it takes to be with a femdom alpha female. Here are a few tips of what to expect from a femdom alpha female; Miss Girl power.
 Nothing will be easy!
She likes controlling all the aspects of her life and of your life!! Don't think she will give in very easily either; she will be persistent and insistent. She is expecting you to always respond with a Yes that is the only answer that she will accept.
You are not needed to make decisions; She can do it all on her own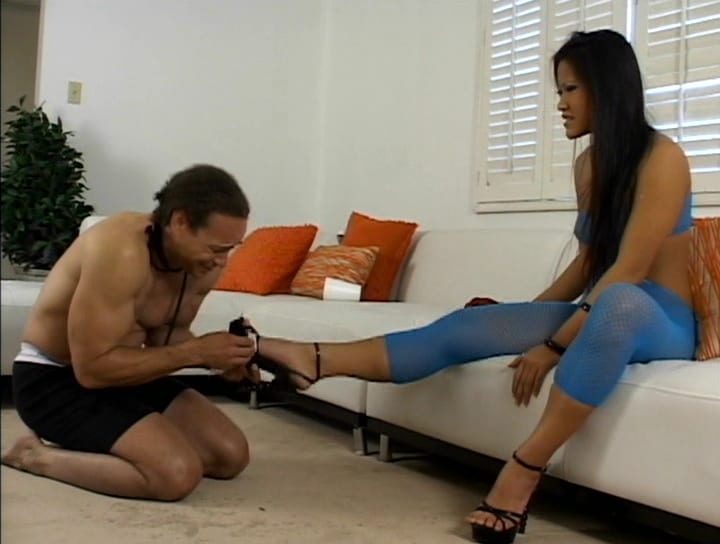 If you're not ready to be exactly the man she wants you to be a femdom alpha female will probably not be the woman for you. Some alpha femdom women want to be with a wealthy man. Others want to have a sexual slave man at her disposal. Almost all of them want a man to be their maid. If you don't act the way she wants you to, she will find someone else who is able to give her what she needs.
 There is NO sugar coating
If your femdom alpha female has something to say you better put those big boy pants on cause she will tell you exactly how it is. Don't expect her to be gentle with your feeling, that just isn't in her nature. Being a direct person is what got her this far, to begin with, and you will not be able to change that, she is set in her ways. At least you won't have to deal with the passive-aggressive bullshit, she just doesn't have time for that.
 She doesn't just talk the talk, she walks it!
Femdom alpha females take action if she tells you she wants something or will do something you better bet she is going to do it! She also expects you to do what you are told in return, and if you don't she will so don't miss the boat mister, hop on! She is not like most women don't ever forget that, she doesn't need chocolates, flowers or a hallmark card. She needs you to do as your told, clean the house before your told and she will reward you for that in her own way of course.

 Nothing will be easy especially her!
There will be nothing easy with your femdom alpha female, she knows what she wants and how to get it so either give it to her or she will find someone else who will. Remember she's the one with the power and she will step on any man who gets in her way! She has my – way or the highway kind of attitude to complete her self- competence, you will feel small. She will help you learn about yourself; she will push you, change you and impact you more than you know. Overall she will shape you into the perfect man!