A Day Of Celebrating Male Submissiveness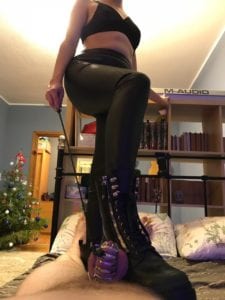 For all the dominant women and Femdom mistresses out there, last month (LOCKTOBER) was Submissive Male Chastity Day. How many of you celebrated this kinky holiday with your submissive man? If you still haven't put your man in a chastity cage and would like to try it, here is a little reminder of the benefits of submissive male chastity enforcement.
If you are at the beginning of a femdom relationship (FLR) and your man has never expressed a desire to experience submissive male chastity enforcement, this would be a perfect opportunity to have a discussion with him about it. Even though you would be in control of his sexuality, a discussion about his limits is still warranted. You will be surprised at how willingly he gives control of his sexuality to you.
The purpose of submissive male chastity enforcement is to control his orgasm by not allowing him to masturbate, therefore denying him any sexual release on his terms. Denying him sexual release will also keep him submissive to you as his libido increases and he becomes more sexually frustrated. If your man is very submissive, he will want you to keep him in chastity for as long as you want him to be in his cock cage. As long as you ensure his cage is kept clean, safe, and hygienic, you should not have any issues with keeping you man caged for an extended period of time.
The Effect Chastity Has On Him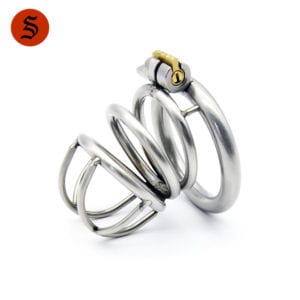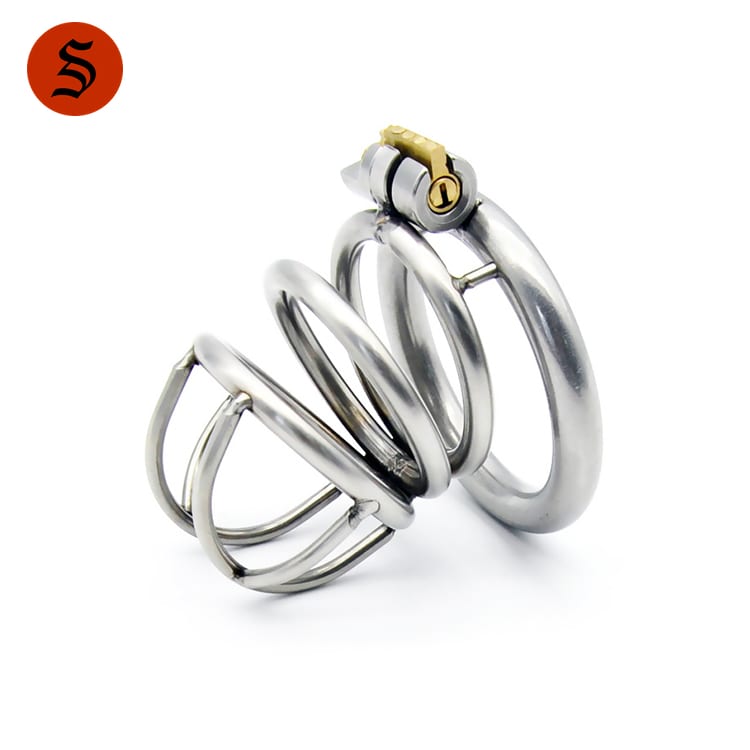 As the keyholder to his cock cage, you would want to have an understanding of how submissive male chastity enforcement affects your man. Can you push him past his limits and if you want to reward him, what would be the most appropriate reward for him? Sometimes the best reward is to refuse to unlock him while giving him the opportunity to serve you.
These acts of service could involve him doing chores around the house and cooking for you or even giving you massages. He will also receive a high degree of sexual pleasure by sexually servicing you focusing strictly on your orgasms and pleasure. The best way to continue to motivate him is to show him you are sexually aroused with his chastity and overall pleased with it.
Dominant ladies, femdom mistresses and all the submissive men out there don't hesitate to share your experiences in the comments section. We would love to hear them.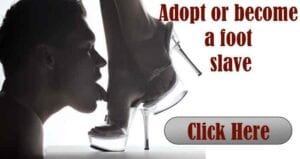 [amazon_link asins='B077YWNVFZ,B0749NL66H,B0784ZLHS8′ template='ProductCarousel' store='shopandco20-20′ marketplace='US' link_id='a98ed1b7-08fc-11e8-a207-694820bf4d2c']