New Look! New Feel! New Website! New Chat!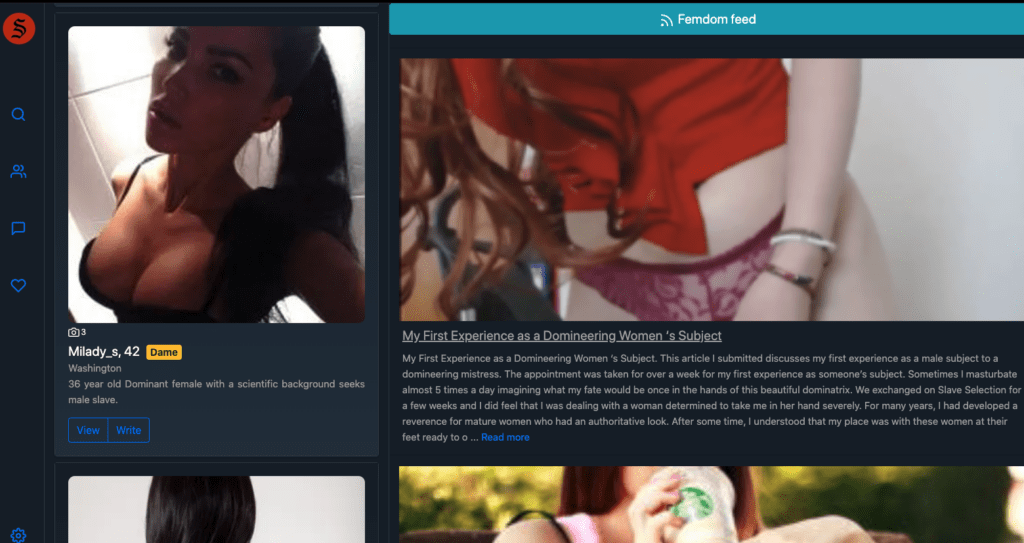 Coming May 2020! https://slave-selection.com It's almost here. Our totally rethought, redesigned and reenergized Femdom Dating app. We put a lot of time and consideration into our new design concept and would love to know what you think!
What's The Process?
Applicants will be chosen by random lottery from the pool of people that applied. Connect to https://slave-selection.com and send a message from the help center to apply.