What is it like to live in a true Female Led Relationship?
In a FLR relationship, you do not have to be a"Dominatrix in leather and whip" or any other woman for your companion. Just be yourself and train your companion be the kind of man you desire. The advantage of having a subject is that it is the best of both worlds for a woman. He may sometimes be male and will be a nice little subject at other times.
You can train your man to be exactly what you want. If you want a very masculine man,  just compile it so. This often adds to the excitement of knowing that he will fall on his knees, if you order and will do all that at will if ordered by his wife (in private course). You can also feminize him. What is amusing about the feminization of a man is to do it with a very masculine man. You can dress him in women's lingerie, with makeup on while wearing your favorite gold belt, and wear it well. He will become your loyal subject right before your eyes and you can do what you want, he will not resist. You just need to train your man to act like a man during the day, but to be meek and humble towards women and very docile towards you.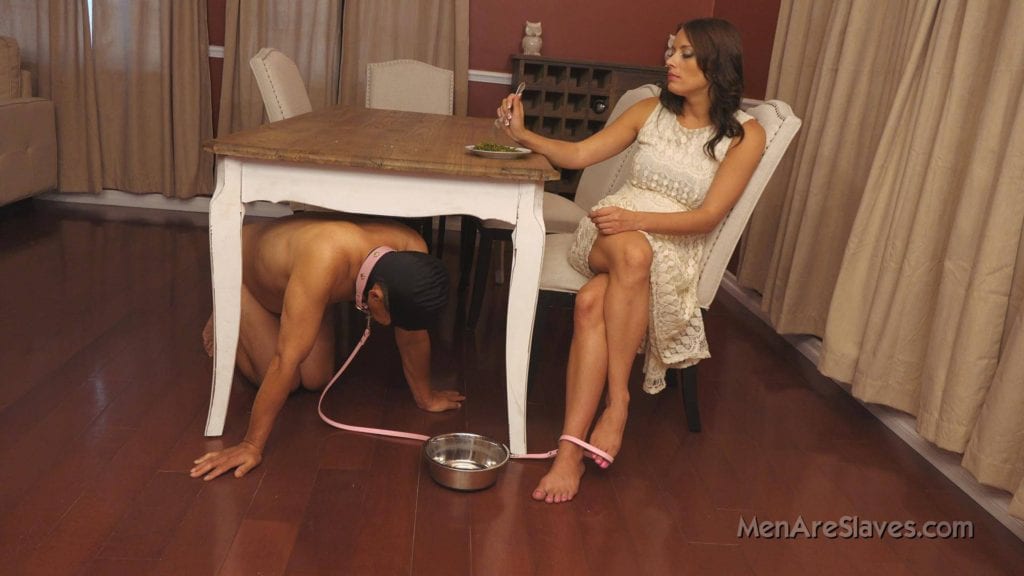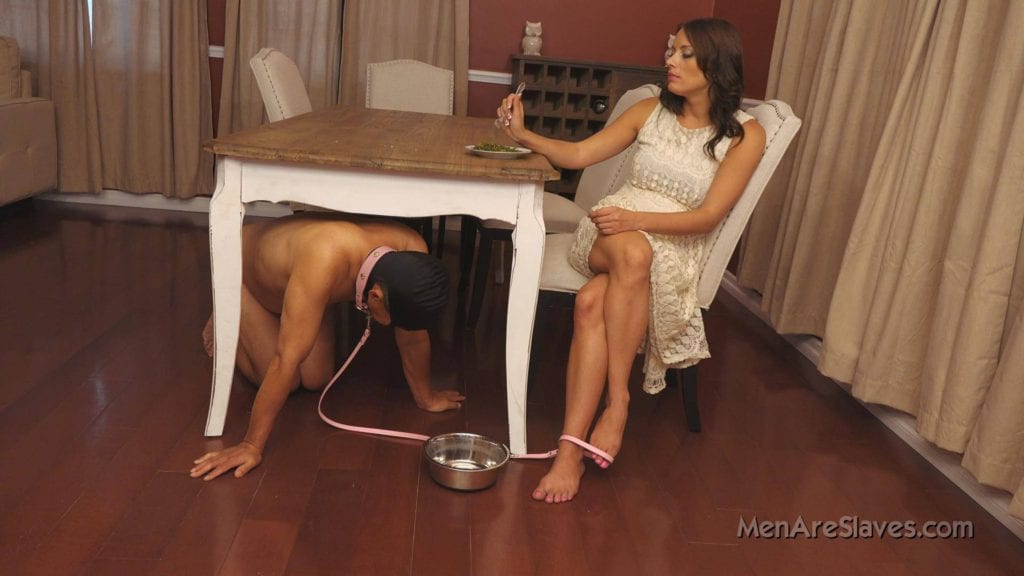 He will wear women's underwear if you wish. Allow him to dress like a man in everyday life and to make things masculine if desired. Sports, fishing, leisure or any other. Let him go to the gym and work on his body. At home, he will always be ready to wear the apron, lingerie, and serve you at will. Your in control completely and if you ever decide to totally feminize him, you can. It's all about what you want! 
A lot of women want their man to always be very feminine. They no longer want to see a single bit of macho masculinity in him, so they train them accordingly. They want a masculine man sometimes and other times submissive servant. No one is right or wrong. It depends entirely on your needs and desires. So train your companion to be as you desire. After all, you are the one who lives with him.