You are an Alpha or Bossy Woman and you are considering choosing a Female-Led Domestic Relationship for your relationship but you are still hesitating.
Let me explain to you a few things.
In a Female-led Domestic Relationship, you are not obliged to be a "Dominatrix in leather with a whip" or any other woman for your partner.
The actual dynamics of the relationship are up to you. You are the one who makes the rules.
So, Be yourself and train your partner to be the kind of man you really want.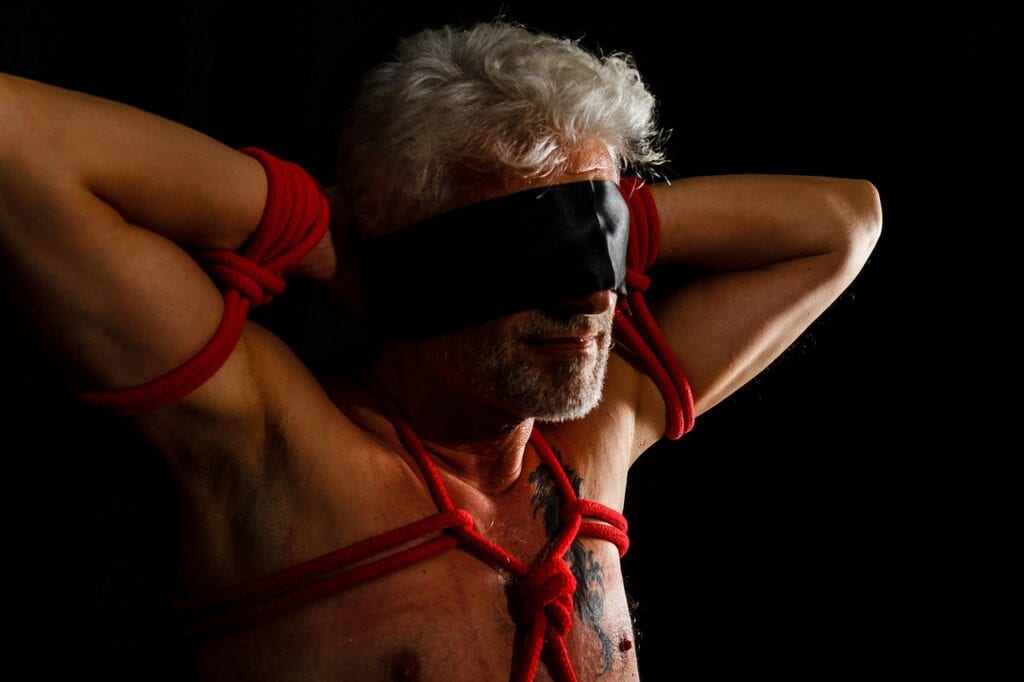 One of the advantages of being the one in charge is that your submissive partner could be a masculine man sometimes and a good maid other times.
If you want to be with a powerful and masculine man, you have to train him to be like that. He will act as an assertive man most of the time. Few people could guess he is, in fact, a submissive man at home. It could be very exciting for you to know that you have the power to make him do all that you want.
You can also feminize him. Obviously, it is really fun to do it with a masculine man. You can ask him to wear female underwear and to put some makeup while you are wearing a strap on belt dildo that you are going to use on him. After that, he will become your slave, totally devoted to you.
You can allow him to play some sports or to have some leisure time if he wants. Ask him to go to a fitness center because you like men with a very good looking and healthy body.
At home, he should be always ready to wear female underwear and to serve you. You have the control. You can do whatever you want.
The key is to do it your own way and do what works for you as a couple. It is all about improving your relationship.
If your partner is a naturally submissive man, he will embrace and thrive taking your directions and orders. He will enjoy "serving" you to assure your happiness.
Obviously, most of the couples that have chosen the FLR style of domestic discipline for their relationship testify that they no longer have the tension, the passive-aggressive behaviors, and unresolved conflicts in so many traditional marriages.
They deal with problems immediately through domestic discipline and rules.
They are so many things to say about this subject but you are the only one who can decide what is best for you and your relationship.
By Madam