Are you dreaming about finding a Dominatrix?
Do you weep because you have not find her yet?
The Dominant Women complains of not finding candidates to actually submit!
Here are the basic rules for you to have a chance with women who dominates and to find your Dominatrix.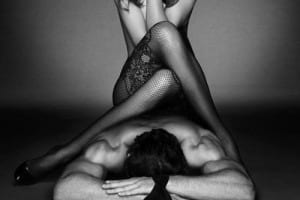 YOUR FANTASIES DO NOT INTEREST HER

And yes, sorry to burst your bubble but you are now living to be her subject. A dominant woman has no use for the display of your fantasies, desires and impulses. A dominant woman is a woman first! The relationship is not just the games D / S, a leading seeking a full relationship. If you only want to live your fantasies, go for a session with a Dominatrix.

YOUR AVAILABILITY

A dominatrix has little interest in a relationship with a stream of air. Understand that the Dominant will give you time to prepare yourself, but don't take advantage. You must be free and available. If you are married, abandoned the idea of ​​an extra-martial relationship with a Domina. Instead, I invite you to serve your wife.

YOUR MOTIVATION

On the Internet there are many fakes, they discredit the real subject. The advantage of a site like Slave Selection is to allow ladies to oust the fakes, and only contact the ones that are really motivated submitted. Ladies avoid those who do not assume and are dedicated to assume.

YOUR PICTURE

Your picture is essential!
Introduce your CV on a photo of your face and foot. A photo of you or your detailed anatomy exhibitions are not permitted! They are not eye pleasing to her the true dominant who see the sign of a fake power …

YOUR FIRST EMAIL TO FIND YOUR DOMINATRIX

Realize that a dominatrix is ​​primarily brain. Find a way to interest her, so do not especially speak your expectations, be very polite she is a Lady. Only the Mistress desires are important. So think real subject, and put your aside cravings.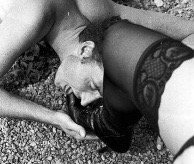 Be careful with your image, your presentation, and your value. The beginning of a relationship to find your Dominatrix can be the beginning of a great story. Do not take your search lightly and understand that behind the nickname is a woman. Be humble in your speech and respect your niche subject. Then you get all your chances of getting your first appointment.