Women are Superior
Women are superior. It all started when I was 12, a time when I didn't even know what sexual intercourse even was. A time when to me, girls had just begun to seem to be more than just weird classmates and friends whom I didn't want to interact with. Yet, it was the time when a 'strange' trait would already start to manifest inside me. One that would only continue to grow exponentially in the future. The trait of submissiveness. This article isn't a fantasy. It's a 100% accurate depiction of how I ended up realizing what the only way of life is for me.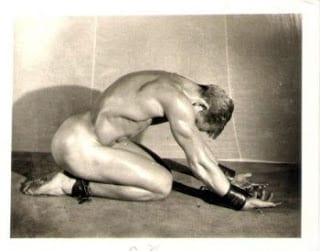 Research
Google videos were popular back then, probably even more than Youtube. The site's basic layout wasn't too different than what Youtube's is today. Just one problem though, the videos weren't monitored as well back then. This led to a video of a woman pinning down a man while he struggled powerlessly under her, being on the front page of the site. To an innocent young boy, who thought of girls as gross and nerdy acquaintances, this was more than enough to initiate a chain reaction that'd end up brainwashing for the next couple of years. That video made me feel nervous, weird, and yet excited. I had grown in an environment where at least to a child it'd 'appear' that men are the superior gender. Yet here was a situation where a woman was completely in control of the guy who wouldn't stop struggling.
Superior Women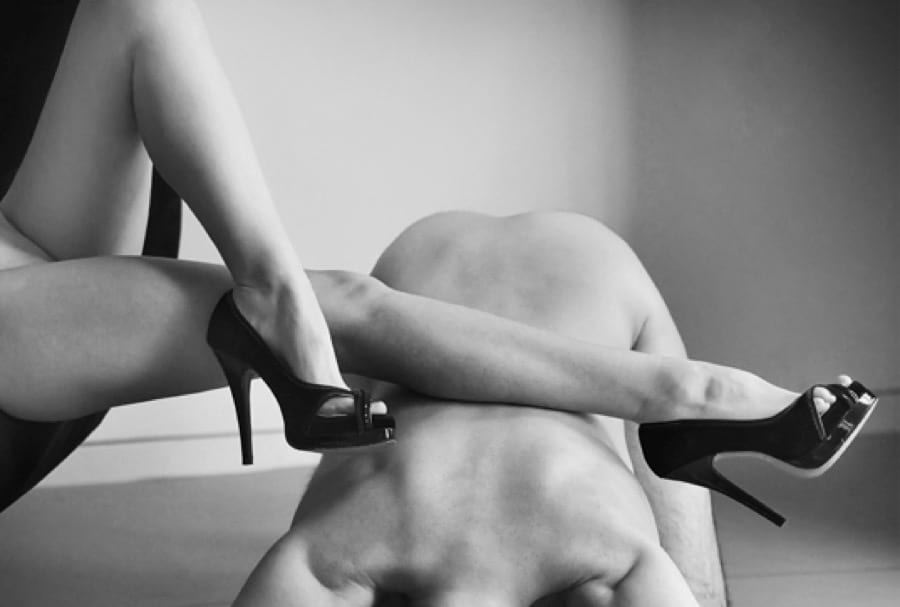 Here was a woman who was physically superior. There was certainly a side to this world that I was unaware of.
Obviously, this led to me, yearning for more of these videos. My first ever ejaculation happened while I was watching a facesitting clip. These things began affecting me in RL and by the time I was in high school, a couple of girls began bullying me due to my shyness. A particular one in them often slapped me in front of others. It was mostly alright though since I began to myself be convinced that this is what my place in front of women was. That's why I never questioned her and always did what she asked me to do. I wonder what she's up to these days.  
Where do I belong?
Anyways, now to a wise man, all these events must be enough for him to realize that he isn't meant to be a part of a normal relationship. Not for me though. As I mentioned before, in the place I grew up, males were (at least half a decade back) considered to be the leading gender. Naturally, I was affected by the culture that surrounded me. This inevitably led to me trying to fight back. The reality that I was meant to be led by a woman in the future. I started to forcefully think of myself as being superior to a woman. Leading to me taking occasional long breaks from the femdom lifestyle.
Accept what you feel you are!
As you'd expect, I failed every time and came back to it with greater intensity. The confusion and occasional outbursts made me develop an interest in many extreme kinks. Some of which I wish I hadn't ever gotten involved in.  A word of advice to all the guys reading this who are facing similar issues: Don't get influenced by your surroundings. Accept what you feel you are.
On the positive side though, after all these ups and downs. I finally made a decision before I got into anything too dangerous and accepted that I'm only meant to fulfill the role of a woman's slave. I'm inferior and that's alright. This is what I'm meant to be. With this, I'm now hoping to find the woman who'll be the Goddess I'll worship for the rest of my life.  
-Slave4Eternity