A week or so after a breaking up with my longtime girlfriend in the fall of 2000, I decided to visit a local chat room for the city I lived in at the time. I told the room that I was 22, lived alone, and that under my t-shirt and jeans, I was wearing a white bra and black full back nylon panties that I had taken from one of my sisters.
Many people in the room got upset with me and informed me that the question was inappropriate to ask because the room was supposed to be a family-friendly environment. I was already aware of that fact, but thanks to the Bacardi® & Coke®, I didn't really care.
Then I got an instant message that read '24/m wanna suck my cock? I'll cum wherever u want'.
I immediately replied with the rather slutty response of 'on my face.'
'Give me your address' he replied…So I did.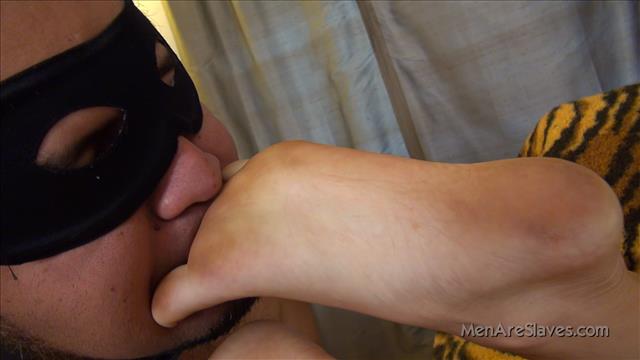 So, I sat there, on my couch, in my bra & panties, t-shirt & jeans, drinking my Bacardi® & Coke® with a nervous pit in my belly. I sat there, on my couch, listening to music for 45 minutes. Then came the knock on my door.
Knock, Knock
I answered the door with a mind that was completely blank except for the image of a man's dick in my mouth.
After opening the door and seeing a randomly normal looking man, he entered, walking into my living room, turned to me and said, "Let me see you're panties." So I took off my t-shirt & jeans letting him see my bra & panties.
While starring at me in my panties, he asked if any other guys had seen me in my bra & panties before. I calmly said, "No." He approached me as he continued to stare at my panties. After taking out his 6.5 to 7 inch dick, he pulled my hand towards him. I started stroking his dick while he continued to stare at my bra & panties.
He told me to get on my knees… so I did. And I immediately put his, now hard, dick in my mouth and was very surprised at how it felt. The whole time I was sucking him off, I keep thinking, 'You have some guy's dick in your mouth!', 'You're actually suckin' a guy off!', 'Holly shit!'
He moaned softly, placed his hand on the back of my head, guided me to a soft, gentle rhythm, and told me to look at him… So I did.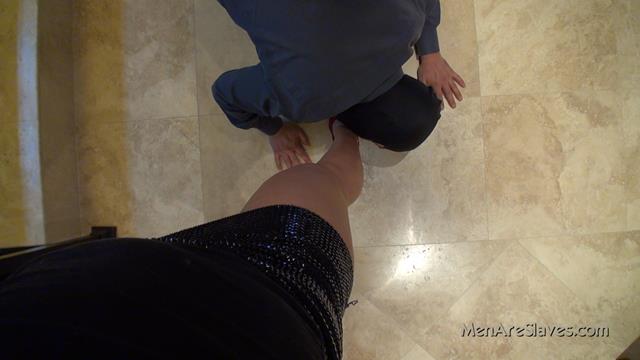 Suck it!
"Suck it like a woman." he said… So I did.
So there I was, in my apartment, on my knees, wearing the bra & panties that I stole from my sister, eagerly sucking off some guy I met in a chat room, where after a few minutes, he held my head still with both of his hands, and begins gently thrusting his hips with me still starring up at him and all I could think was, 'He's having sex with my mouth!"
A minute or two later, he began to cum in my mouth. He pulled his dick out of my mouth and shot the rest of his load on my face, all while we stared at each other.
He said, "Thanks", as he pulled his pants up, then walked out the door.
After he left, I remained in the same spot where I blew him. In my bra & panties. His cum on my face. His semen in my stomach. The taste of his dick in my mouth. Masturbating.
Afterwards,I smoked a cigarette and went to bed.
Things are different now.
Now I have my own panties, my own bras, my own skirts, my own stockings, my own makeup, my own dildos, …………