Femdom spanking stories : The Official Spanking Center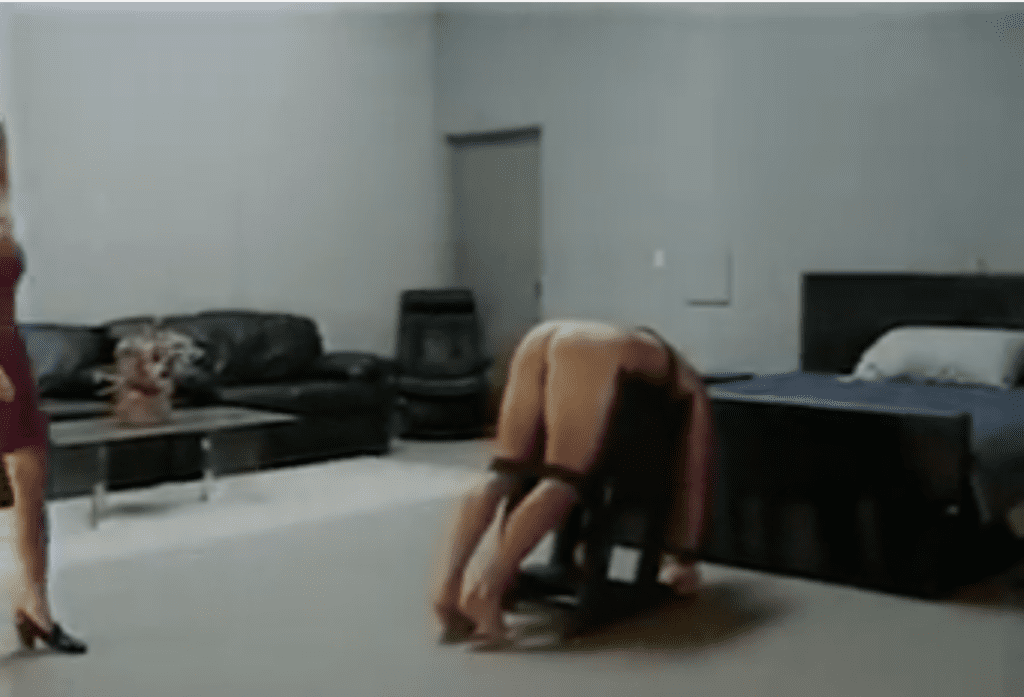 In this femdom society, the male adults are sent in the spanking center by justice each time they commit a mistake or a crime. A woman can send them there every time they are not respectful to her.
A wife can decide as well to send her husband there without giving any particular reason. The men who are sent to receive a text message on their cell phone and they have to go to the nearest spanking center within 24 hours.
If the man has committed a big mistake/crime, he receives a severe spanking even several severe spankings.
As well, they must be all naked to receive the spanking.
When they arrive, a woman who gives him the first spanking within the first ten minutes always undresses them. Then, he waits for the arrival of his dedicated hostess. He must report to her on his knees, head down and hands on the head, to hear the reading of his mistakes that earned him the punishment, then the announcement of his punishment. For the most severe punishments, the man is strapped to a bench on which he can be spanked. For the worst case, men stay a little bit longer in the spanking center, one week, two weeks…with a special spanking program adjusted to their crimes.

A femdom spanking stories fantasy written By Slave Erogene