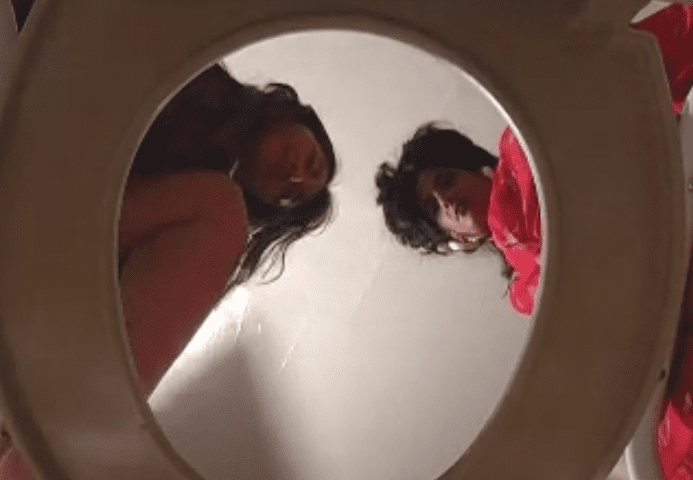 A Man's Desire To Be A Femdom male toilet slave
Minutes before, he had been on his knees before her, groveling at her feet and fervently imploring her to do what she just had done to him. He had dishonored himself sucking and licking between her toes and then pleading, in a most deferential manner, for her to use him as her femdom male toilet slave. That went on for almost 10 minutes. In some ways his supplications and actions made him seem less human to her.
His pleas, while kissing her feet, had definitely persuaded and almost compelled her to use him as her femdom toilet male slave. He had crawled under the toilet seat instantly and eagerly. She did not have to force him. He desired to drink her piss and eat her shit. When she had looked down at him just before sitting above him, he had said, "I can't wait for you to use me as your own femdom toilet slave. Thank you for doing this."
She Enjoys The Experience of The Simple Act He Begs For
Then he opened his mouth wide, clearly offering it to her for her use. That simple act, thanking her and opening his mouth like that, made her lose all respect for him. It convinced her that he ought to be defiled by her. When she sat above him he began to compliment her on the shape and color and smell of her cunt which made her lose all respect for him. When she sat above him he began to beg to taste her champagne and caviar.
Not quite how she would have described them but if that's what he thought, she was completely willing and even eager to serve it up. She wanted to desecrate him. "Shut up and open your mouth again!" "I'll do better than that", he said. Rick suddenly was sucking her arsehole. His tongue thrusting in and out. It felt to her like she was shitting into his mouth over and over. It was a heady experience and almost ecstatic. She allowed him to do that for several minutes, just to enjoy the experience.
She Pisses Her Nectar In His Mouth
The most that had ever happened before was some guy grabbing her arse. Now a guy was sucking on it. After some time she said, "I gotta piss. You better move if you want to enjoy my nectar," the last word she said dripped with sarcasm. She felt him wiggle under her feet, which she had placed imperiously upon Rick's chest after sitting above him. She was astonished that he had a hard-on. Most lads get a hard-on seeing a naked woman this close, but it was way beyond being a compliment knowing he had a hard-on because she was about to use him as her femdom toilet male slave.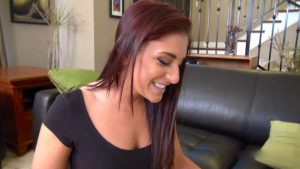 This recognition excited her and made her detest him more than when, at her feet, he begged for this. She looked down between her thighs. His mouth was gaping open right under her cunt. The acrid odor of her piss hit her nose shortly after it hit his eye. As she continued the stream straightened and began to fill his mouth. The sound of it gurgled and echoed as it filled his mouth; glistening and golden. Just as she wondered if it would overflow, there was an audible gulp, his chest heaved under her feet, and there was an empty vessel waiting for her.
This repeated several more times. It was simultaneously surreal and almost routine. He leaned up and rubbed his hair against her cunt to dry it. "Are you ready for the caviar", she taunted. He wiggled under her again and she could just see his mouth gaping in readiness under her. "Suck it out of me", she spat! This definitely was not routine. The routine feeling of relief was amplified 10's of times as her turd slid from her into the suction of his mouth. The recognition of what she was doing thrilled her beyond compare. "I can't believe you are doing that." The smell of her turd repulsed even her as he chewed and clearly savored it. "Enjoy you pig!"