An online Femdom BDSM Dating
We met on Slave Selection a Femdom BDSM dating website a few months ago, started to text, and then spoke on the phone and felt an immediate connection. The chemistry upon meeting was strong and undeniable. We started dating and deeply fell for each other. From our first call, She cast a strong spell and Her sensual hypnotic voice quickly lured me into Her web, compelling me to open to Her and share my darkest secrets. She soon learned about my twisted kinky submissive nature. This dynamic immediately resonated with Her as She already knew power and control turned Her on.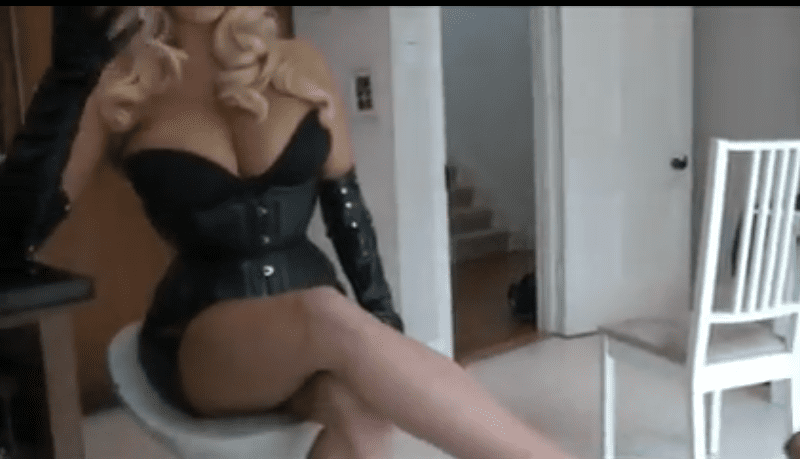 While we play many games together, the first time She spread and violated me and saw the surrender in my eyes, my slavery became the reality and everything else became a role to play. As Her knowledge grew, She began to savor the potential of the power that was always within Her, so Her deviance grew insatiably. She loves keeping me in a constant state of arousal, taking me to the edge with Her voice, Her hands, Her mouth, Her mind, and Her royal wetness.
She has forbidden me to cum and required me to tell Her when I can't take it any longer and am about to release. Each time that happens, I earn punishments, but such punishments pale in comparison to the penalty for unauthorized release. As time goes on, Her power grows. She has turned me into Her property, and I am to obey Her without question. She has established rules which I must live by. The rules can change at Her whim, retroactively and without notice. Infractions are not tolerated and excuses ensure additional punishment.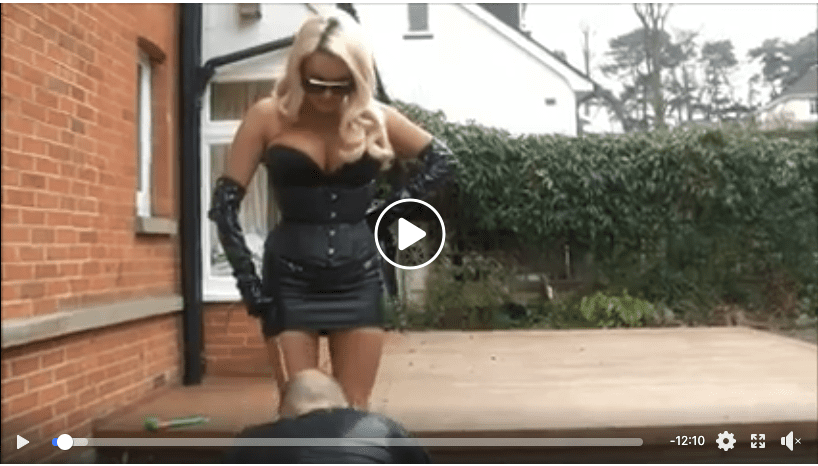 She has taken ownership and complete control of my body, I am not allowed to even get an erection without Her permission! Her punishments are cruel and creative. She loves to use the whip, the paddle, the cane, hairbrushes, Her hands, belts, wire hangers, etc. She loves to tie me up and is especially fond of predicament bondage. One of Her favorites is painfully tying my balls in such a way that resisting Her whip or cock makes me pull against my own balls. She loves to remind me of my place and keeps me naked most of the time. I am not entitled to privacy and am subject to invasive searches at Her whim. In addition to beatings and physical torture, Her Femdom BDSM punishments can include time outs, writing assignments, verbal abuse, cage time, public humiliation, enforced chastity, withholding rewards, and other psychological torture. While serving her and suffering for her pleasure is a reward in itself, She will also reward me with kisses, hugs, caresses, sweetness, and affection. Even when at her most dominant She can be sensual and sweet, but even at her most sensual and sweet, she can be wicked and controlling.