The rise of latex: having a fashion fetish moment
What does Kate Moss wear to dinner and Kylie Minogue put on to walk the red carpet? Latex – and the work of London-based designer Atsuko Kudo in particular. So will rubber become a part of your wardrobe?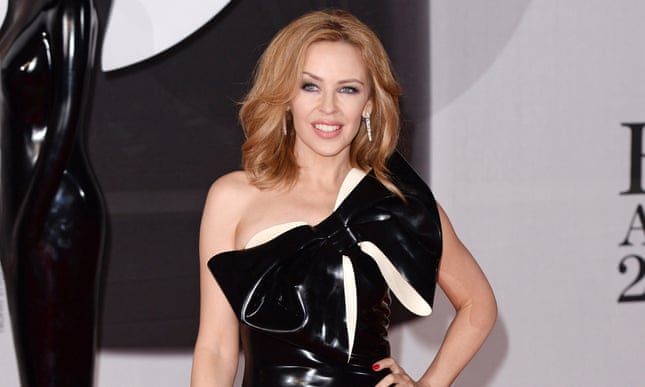 The fashion world is far from prudish – as evidenced by everything from Kim Kardashian's Paper cover to Tom Ford's naked dress as worn by Rihanna – but some things retain power to shock. See: rubber. Both Kardashian and Kate Moss have worn rubber dresses this week, with eyebrows collectively raised by tabloids and Twitter alike. Associations with fetishwear means that high-shine, wipe clean, skintight finish, rubber remains risque in a post-Wrecking Ball world.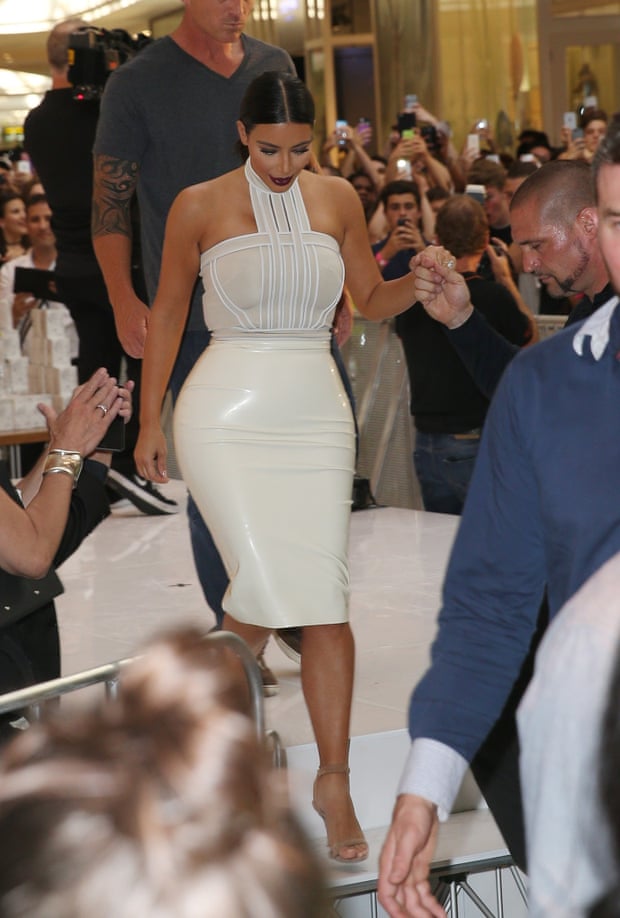 Moss and Kardashian wore dresses made by Atsuko Kudo, London's go-to rubber fashion designer, based in the slightly less celeb-friendly environs of the capital's Holloway Road, and dealing primarily with the fetish market. It's a bit of an in-the-know destination. Celebrities have been known to venture to N7 though –Beyoncé, Dita Von Teese and Janet Jackson have worn the brand, and so did Lady Gaga – to meet the Queen in 2009.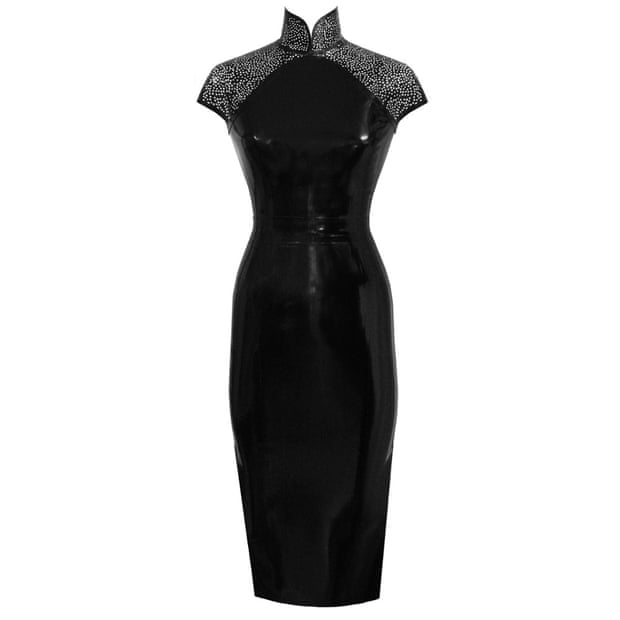 Kudo has been working with rubber since 2001, and her celebrity clientele is no accident. It comes from serious fashion kudos. She has worked with designers ranging from Hussein Chalayan to Vivienne Westwood, and made unique latex pieces for almost every edition of Vogue. She collaborated with Nicola Formichetti on a Mugler collection, while the stylist – and Gaga associate – was designing for the house.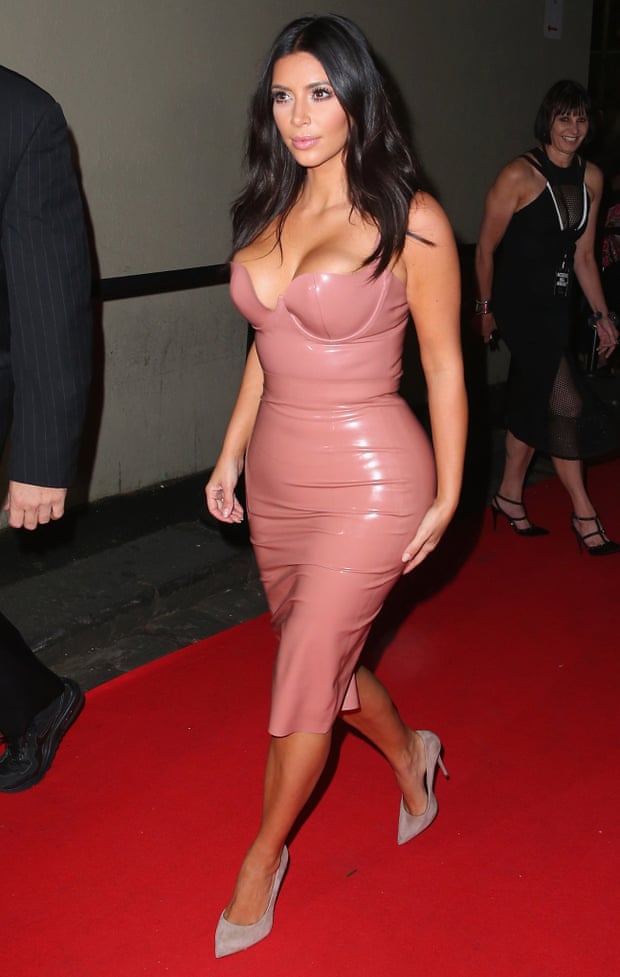 Rubber, of course, has enjoyed various moments in the fashion spotlight – designers like the whiff of sex club that it comes with it. Autumn/winter 2011 had a fetishy theme and saw Marc Jacobs feature rubber dresses in his own collection, and a collection based on The Night Porter for Louis Vuitton. Other designers joined in, Giles, Mugler and Alexander McQueen included. While we're currently enjoying a more modest season – the most rubber you'll likely see is Miu Miu's transparent wellies – celebrities like Kardashian and Moss are doing their best to bring sexy back. Rubber remains a sure fire way to do it.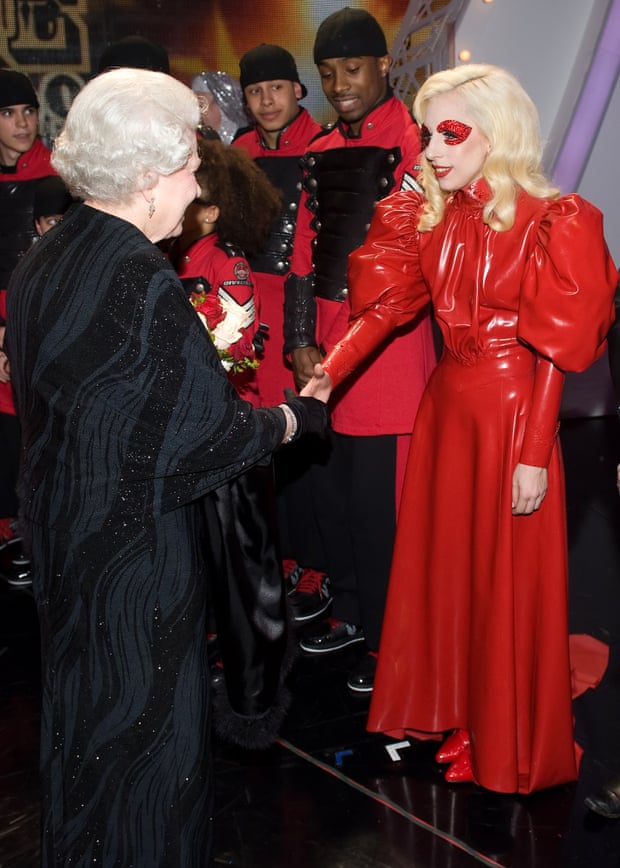 [fblike]
http://www.theguardian.com/fashion/fashion-blog/2014/nov/20/-sp-the-rise-of-latex-next-big-thing-fashion