Third Wheeling & True Slaves Tribute Towards Dominant Woman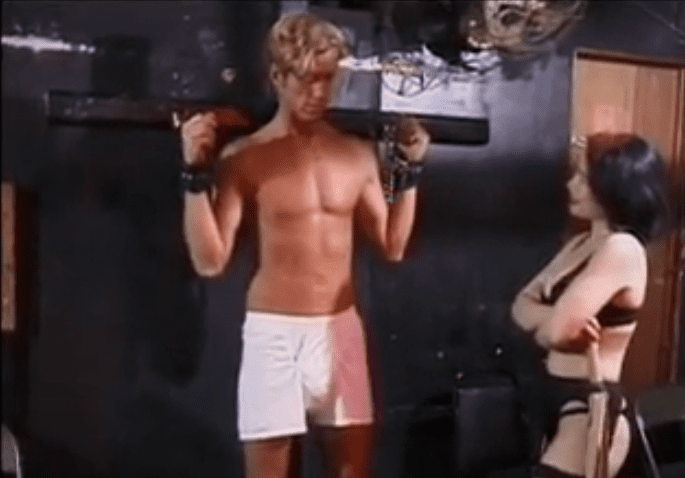 It is a virtue to acknowledge Women for Women. A more Dominant Woman is smart, objective and will expect you to give her gifts as a sign of devotion. It is no secret that Dominant Women are socially more intelligent than men and therefore they are looking for true slaves while offering them the chance to be happy. Be careful with your statements, don't mention things like children are useless, Women behave like a spoiled brat, etc.  Saying such normative statements indicates inexperience and frustration.
The other day I was "third-wheeling" two classy young Chinese Ladies. I (a tall pale Finnish boy), met one of them through a dating site and already dated perhaps ten times since. I have to admit; the day I became Her and Her BFF's third wheel, was one of the greatest moments of my life. The way they both grabbed me by the jacket while we walked across the road, indicated a sense of true connection beyond the physical. Maybe they were using me because they needed a counter-weight for walking around in high heels or maybe they had some other reason that I was not sure of. Truth is, it felt great!
Dominant Women are intuitive
Dominant Women are intuitive, genuine and they don't waste their time with liars or men that feel aggravated because they can't handle the truth. The evidence may seem arbitrary and some men might even label themselves as victims. If you have a slight suspicion of being celibate go and ask Her why should you? Expect the answer to be more complex than because you have an ugly face, not being tall enough or not fit.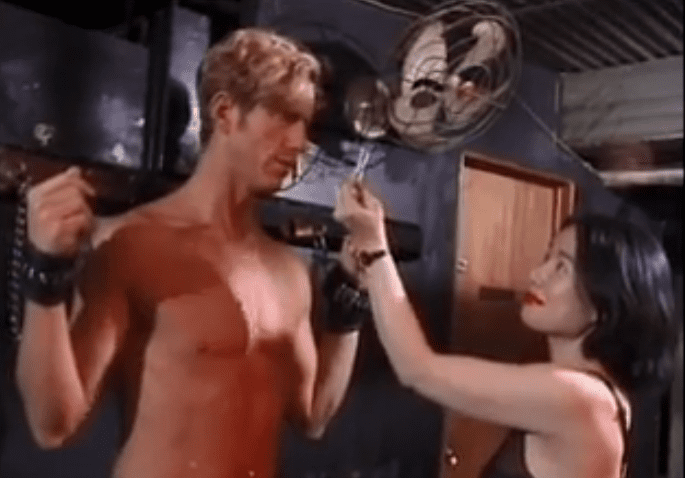 Pay attention, She will be completely honest with you. In my third wheel epiphany, I had a chance to go toe to toe with my date's BFF. As expected, She was covertly hostile after we lied to her about meeting in a museum. However, the truth itself would eventually come through when I mentioned that we organized to meet on Valentine's day and that I drew up an elaborated Valentine's card with a terrible drawing of Cupid shooting an airplane. They both started laughing and the tension was finally over. We went to a bar for a drink followed by a restaurant in Chinatown where we ate dumplings and crispy duck.
That day discovering true happiness resides in figurative chastity I knew I was becoming a true slave.