This guide will help you get Slave Selection credits for FREE!
Slave Selection is the best Femdom Dating and Female Led Relationship & Dating platform on the Internet. It is FREE for the Dominant Woman to post personals and to chat with other members but it can be expensive for men. Men have to contribute to Femdom lifestyle development.
But how can you find a Mistress to live with if have no money? The answer is "Credits"!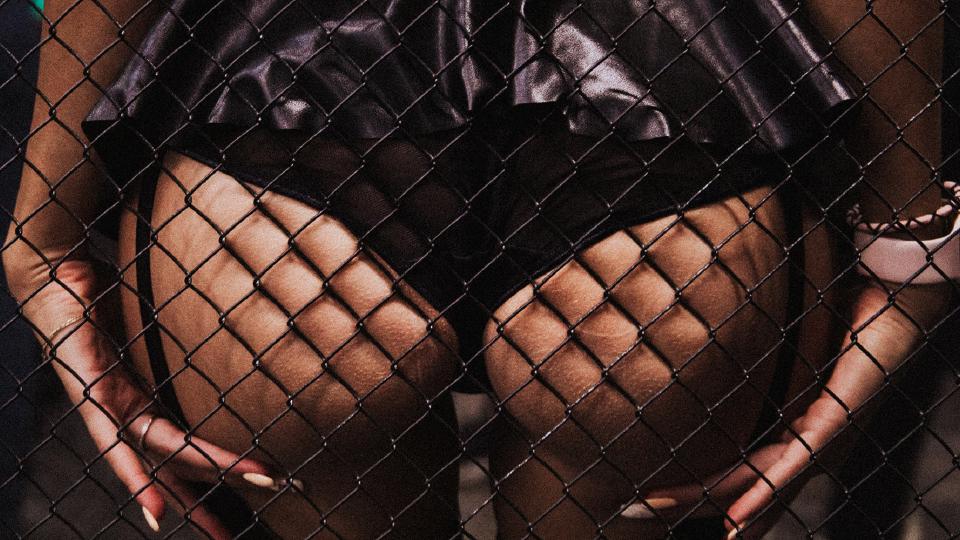 Credits are used to purchase memberships, gifts, and goodies. This guide will help you learn how you can earn credits.
Write an article
If you like writing, you can write an article for femdoming.com and send it to [email protected]. Topics should be FLR, Femdom, Femdom lifestyle, Femdom stories, Femdom tips, etc. If your article is published you'll earn 250 credits on your Slave Selection account.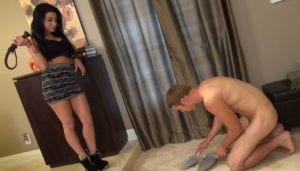 Share your personal link
👉 Connect to your Slave Selection account and click on the settings button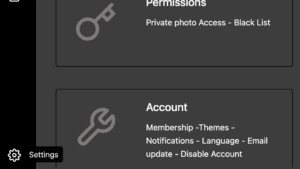 👉 Click on "Credits"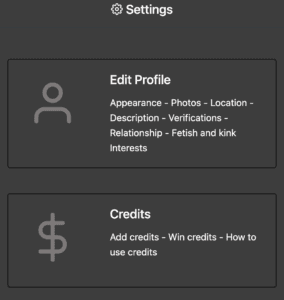 👉 Then click on Referral Program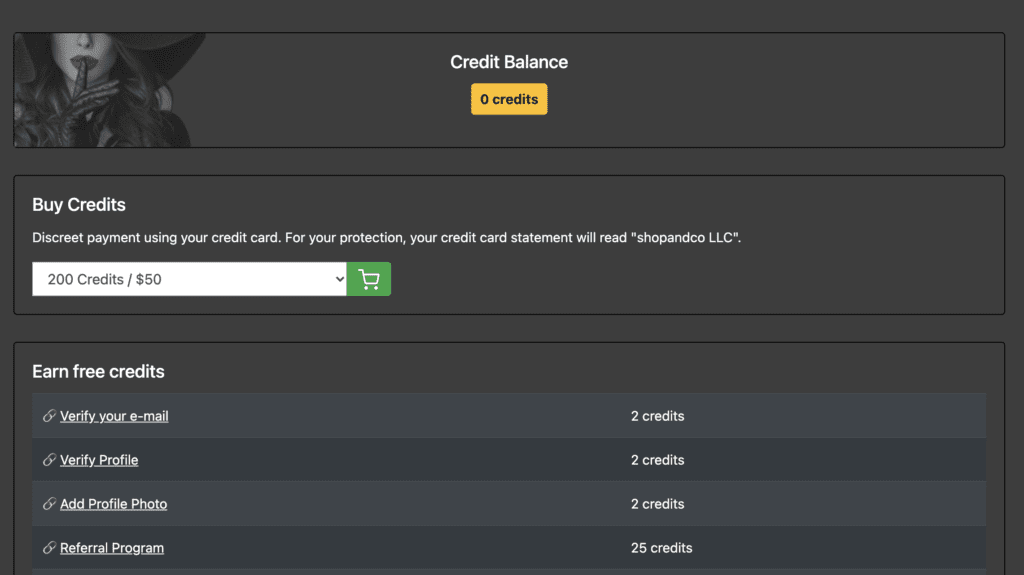 👉 Scroll down to Personal Link and click on the red button to copy it.

👉 You can now go on. your social media, Femdom blog, forum, etc, and paste your link to share.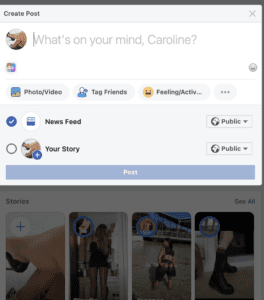 👉 If you want to share photos you can share the Free Femdom pics library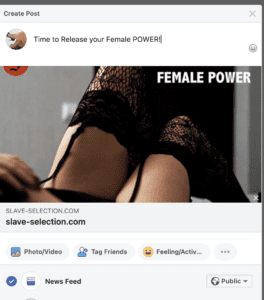 For every person who subscribes with your link, you will earn credits👍
Go back to Slave Selection Credits page to check your credits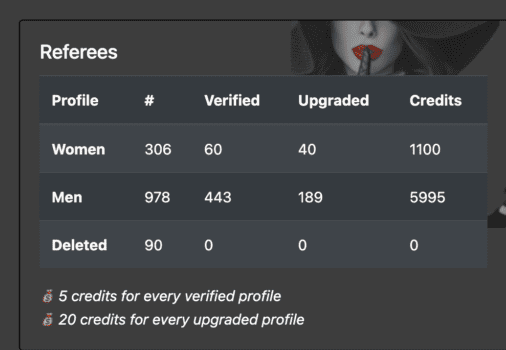 You can now use to upgrade your account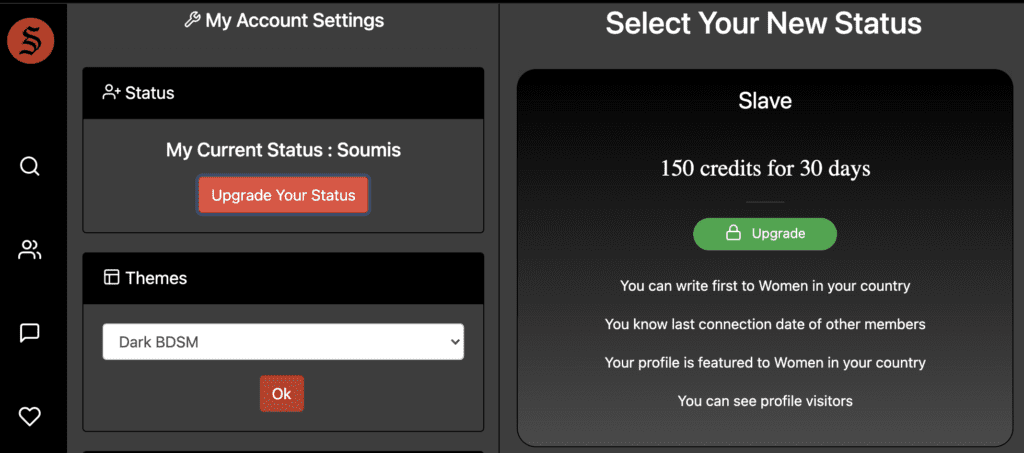 Enjoy 💋