Aspects Of A D/s Relationship
If you're a regular visitor of Femdoming and Slave Selection, then you know that we are always doing our best to get into every corner of the femdom world. Additionally, we are always dedicated to finding the most interesting stuff for fetishists in our community. Besides erotic fiction, high-quality stories, interviews with ProDommes, dating tips, and other related articles on the subject of female domination, we have noticed that one thing somehow stayed out of our scope.
We are talking about educational articles where all the important things about female supremacy will be covered in one place dedicated to the novices that just started discovering the beautiful aspects of female-dominated relationships. Something where all important aspects will be covered and where you will be able to learn things like the history of femdom, the psychology behind D/s relationships, artists, and the fetishes surrounding the lifestyle.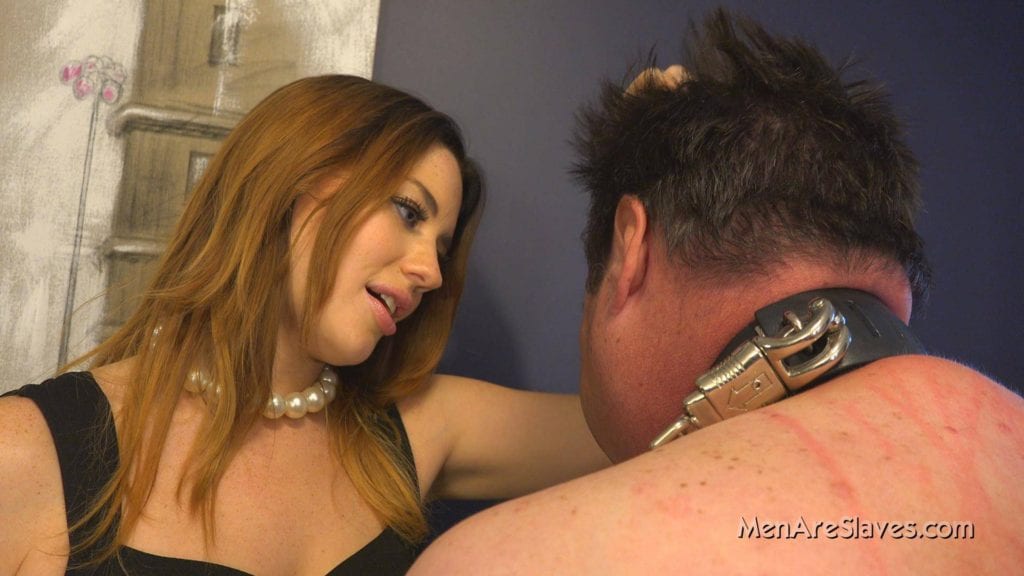 Learning About The Community
So before we started preparing it, someone suggested that doing a search would be a smart thing before spending so much time on a tutorial of this kind. Guess what? We were lucky. It didn't take much to notice a great article talking about all the things mentioned above and even more than that. So thanks to the people from Femdom Destiny, they saved us some serious time dedicated to writing a series of articles that would be required to achieve this goal.
Take a look at Femdom – All You Will Ever Need To Know and find out what and who are the most popular fetishes and famous artists. Get some links to pornstars and learn what are the countries with the strongest femdom scenes. But that's not all. Femdom Destiny covers even more interesting subjects.
First, they gave a detailed explanation about how to get your first femdom experience from the safety and comfort of your own home. Yeah, you are probably already guessing, we are talking about live webcam sessions and serving a dominatrix online. Second, you will also find extensive and detailed lists of the top-rated female sites by niche and the most popular Dominatrix sites list based on their analytics. Kudos to Femdom Destiny!