Toilet Slave Breaks Mistress' Rule
Letter to a Mistress from a bad slave who touched himself without permission.
Your toilet slave candidate has and is a most pathetic little worm. My pathetic cockworm woke up with a mind of its own. Because You now own Your slave candidate's pleasure, it was important to inform You about the momentary lapse of adherence to Your thoughtful and very fair rules regarding masturbation.
In accordance with Your rules, You needed to be informed of and apologized to, for breaking the masturbation rule, regardless of how brief breaking the rule was. Your slave candidate pledges continued obedience, honesty, transparency, sincerity, respect, and subjugation to You. Your rules and Your will. I offer my heartfelt apology and beg Your forgiveness for this transgression.
You asked how hard the pathetic cockworm was, it was engorged and very hard. Mornings (Morning Wood) are the pathetic worm's strongest time of the day. Your slave candidate reacted instinctively, unthinkingly, in that place between sleep and lucidity, before remembering Mistress had blessed Her slave candidate with Her rules for him to follow obediently. I submit to Your rules and report this transgression to you. You now rule, own, and deserve full compliance of Your rules by me.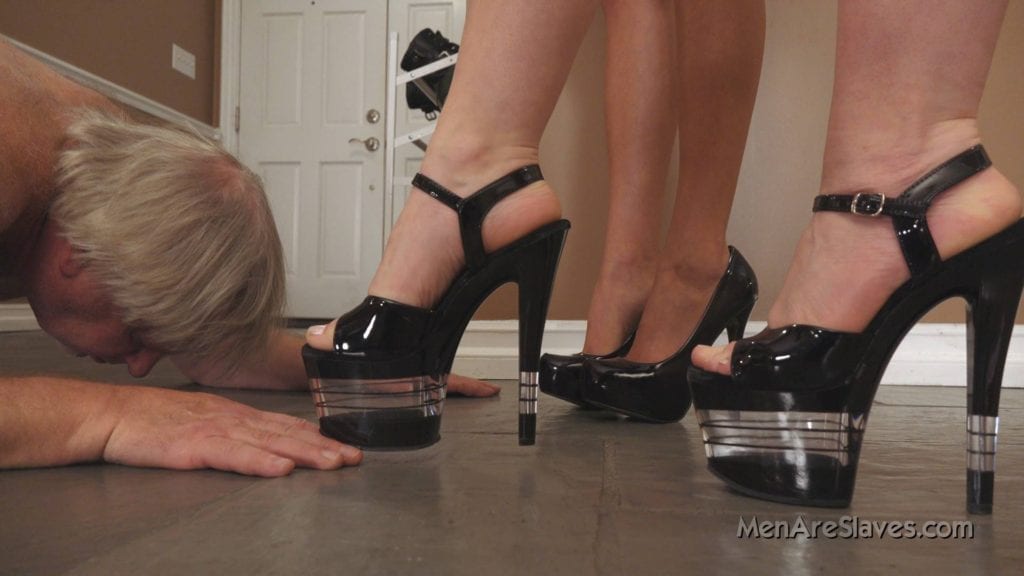 Thank You For Owning Me, Mistress
Nothing less than full surrender to Your Female Domination and ownership is acceptable to Us/us. Your slave candidate is honored to be granted this rare and most precious opportunity to "get aquatinted" with You on Your terms and direction. To receive Your rules, to study Your rules, to understand them and to internalize them, and begin to live under and by them as law, is a privilege and a blessing to Your slave candidate.
It was from this psychological place that I accept and shall comply with your rules and inform you of Your slave's brief transgression. Thank You Goddess for Your no masturbation rule and ordering me to report noncompliance to you. Thank You for Your ownership, guidance, and training. Your slave candidate and its pathetic little cockworm are not fit to "lick the bottom of Your shoe".
With a slave's reverential heart, obedient mind, devotion, and loyalty, your humble toilet slave remains Yours and Yours alone for as long as You will own him/me/it.
Sincerely,
Mistress' toilet slave candidate