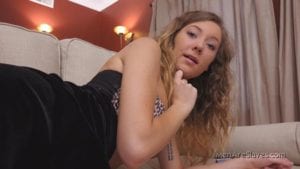 The Loving FLR ritual that my Lady and I enjoy most is the blessing of Her sweet Golden Shower. She blesses me regularly with the lovely Golden Nectar of the Goddess. It's one of the very intimate rituals we share that I have come to desire most. It leaves me with such profound feelings of love for Her. Due to certain outside influences, (work considerations for a start) we can't manage to enjoy it every day. However, I certainly crave it daily. We are also careful with the setting as well as the atmosphere. It is a celebration of the submissiveness I offer Her in our female-led relationship.
And there are variations on the theme. My favorite way to accept Her Golden Blessing is to incorporate it into the many acts of Body Worship. I offer it to Her in Her bed. She will announce that She wants me to drink from Her Sacred Fountain. I will lie on my back and take every precious drop in my wide-open mouth. She will take Her time, She will stop the flow for a minute while I compliment Her exquisite taste. Again She will give me a few drops more and leave me waiting again. My goddess would be furious if I spill Her lovely nectar. It's bad manners in an FLR to let your Lady's sweet wine trickle down the side of your mouth.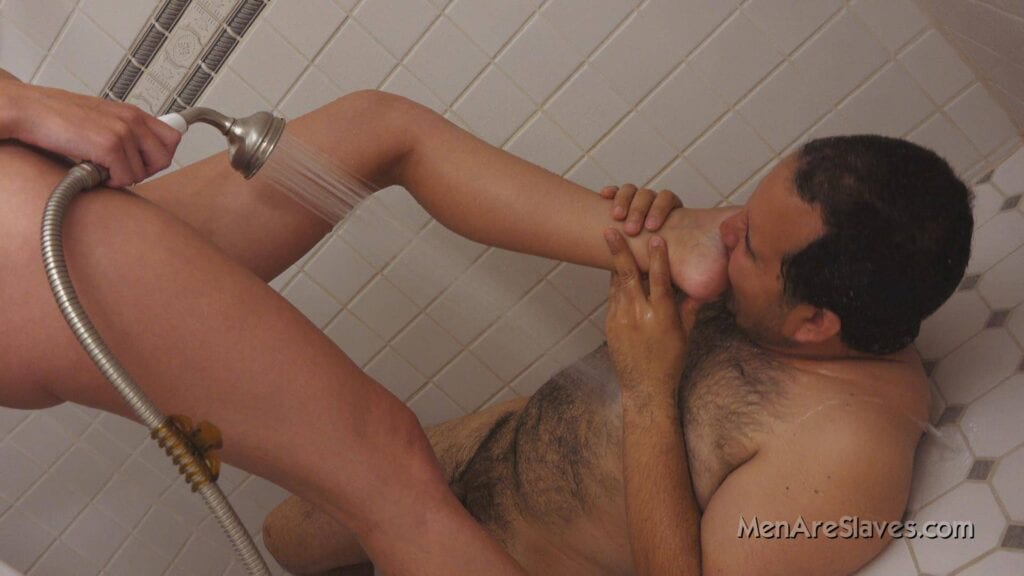 The special FLR ritual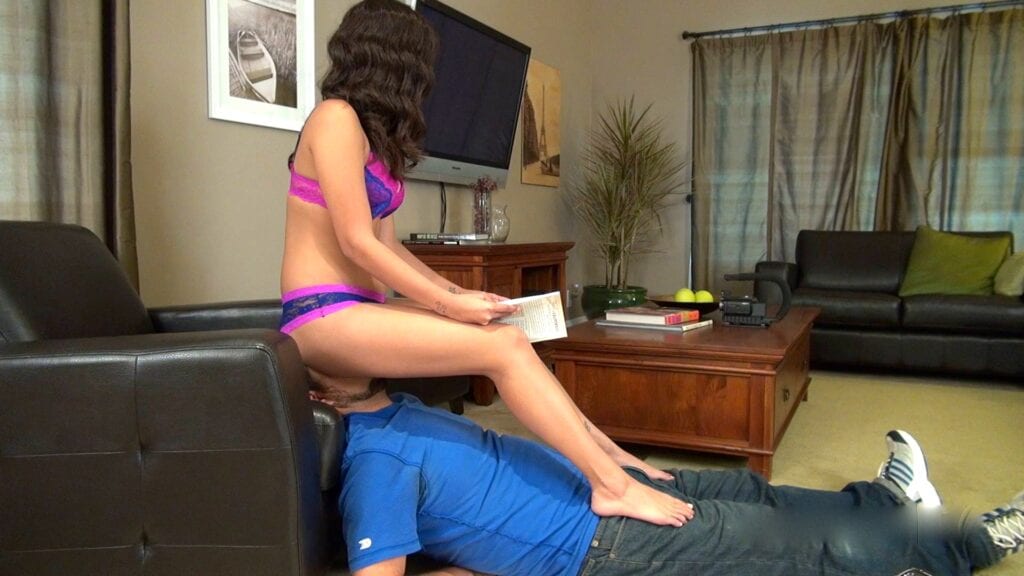 The special ritual that we do manage every day without fail (in fact it has become an integral part of the devotion She has permitted me to show Her) is Bottom Worship. The timing and duration can vary quite a lot depending largely on whether She is in a hurry to get somewhere. She is a busy Woman. At some stage, I can expect to be asked to respectfully kiss Her beautiful round Bottom intimately. If there is more time – after or during Her evening massage, for example – She will allow me to bury my face deep between Her heavenly white Goddess cheeks and use my tongue and lips to demonstrate a proper degree of devotion, love, and worship. She has an innate understanding of my intense desire to worship and pleasure Her beautiful body and always encourages and trains me to become more skilled at it.
Her FLR ritual
There are, of course, the smaller (but no less meaningful) rituals that I perform for Her. She likes me to bring Her morning coffee. I also bring a small bowl of fruit salad to Her in Her bed each morning. She likes me to be Her bath attendant (once again if time allows) so that I can pamper Her accordingly. She loves me to brush Her hair each evening before bed. I am sometimes allowed to give Her a pedicure and paint Her toenails. (Most often, though, She has this and Her manicure done by a professional Woman). I hand wash Her lingerie daily and am responsible for ensuring Her bra and panty sets are in order and correctly matched in Her lingerie cupboard. I make certain Her shoes are kept clean.
All about her!
And She will never hesitate to teach me how my service to  Her can be improved upon if She has identified areas that have not pleased Her fully. In the context of our FLR, creativity and learning to anticipate Her needs are important to Her. They give extra strength and meaning to our rituals.