I have always been submissive to BDSM in my relationships with Women. It didn't matter if it was with my mother, my sisters my cousins, or my girlfriends. Unfortunately, instead of having Dominant Women as girlfriends, I have always been with submissive girls like me. I never felt complete, I knew something was missing in my life, I wanted to serve, to please but never had that chance.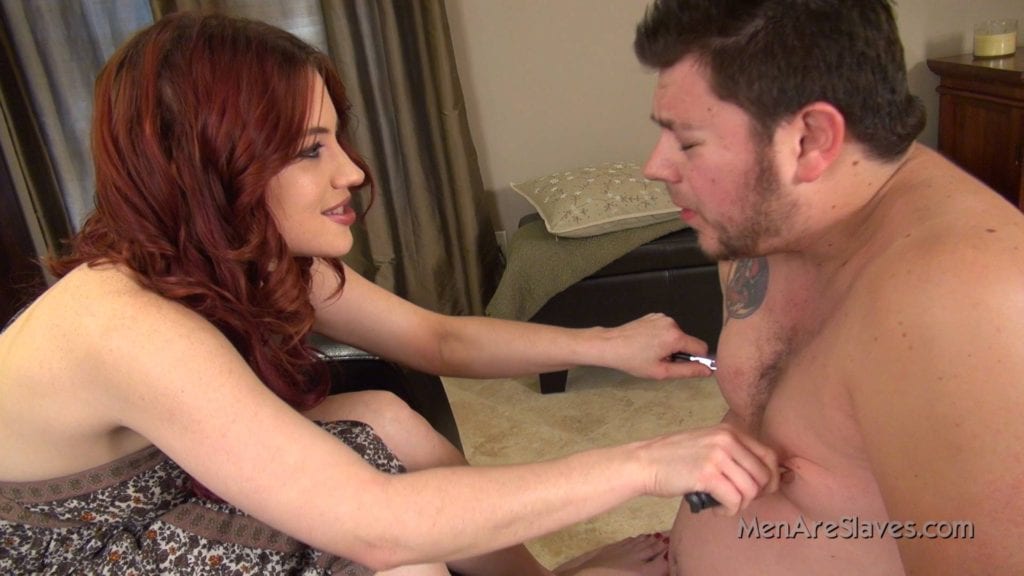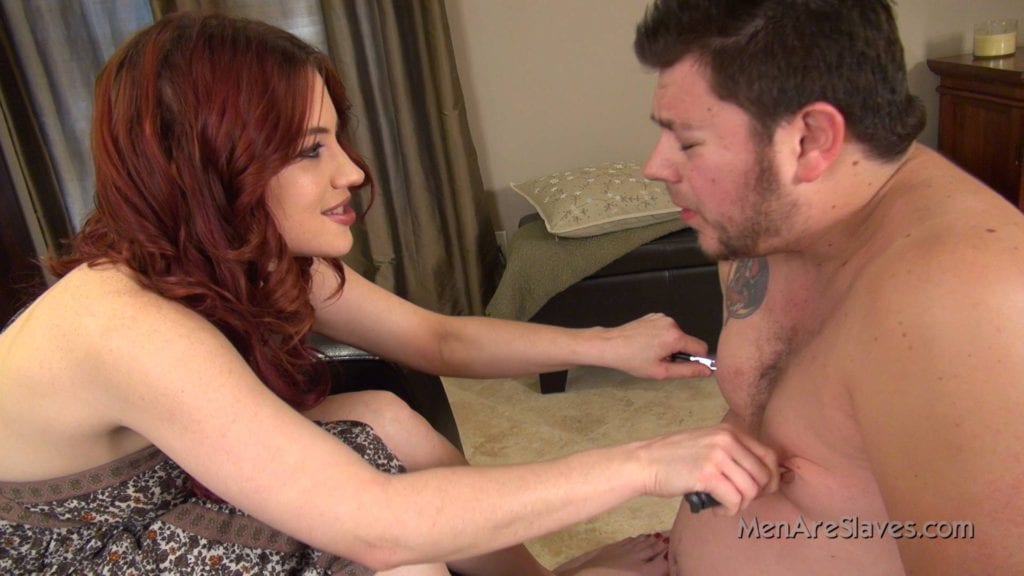 After breaking up with my last vanilla relationship, I decided it was time to look for what I have always wanted. Of course, I didn't know where to look or how. So I started by joining Slave Selection and wrote in my profile that I was looking for a BDSM Dominant Woman.  Many Women replied to it and I began going out to meet them.  What a disaster, neither of them was Dominant enough, or maybe I didn't even know what I was looking for. I was so disappointed, I was exhausted so I was about to give up when… The day I was going to delete my profile on that dating site a Woman with a beautiful face contacted me saying that she was a real Domme with BDSM kinks. I heard those same words from many of the Women I met, but there was something different about her. We exchanged messages for a little while.
She was authoritarian, and direct, she had a strong temper and said she wouldn't take crap from anyone, including me! At that moment I knew I had found the right Woman for me or at least I would learn a lot from her. I invited her for a glass of wine and asked her to choose any place she liked. She chose a nice place very close to her and far away from me and told me to wait for her outside exactly at 6 pm. So I did. She was late for 15 minutes while I was outside waiting for her. She was beautiful, elegant, and strong.
She looked at me without saying a word and kept walking to the door where she stopped, waiting for me to open it for her.