Songs to Have Raunchy, Turnt Up Sex to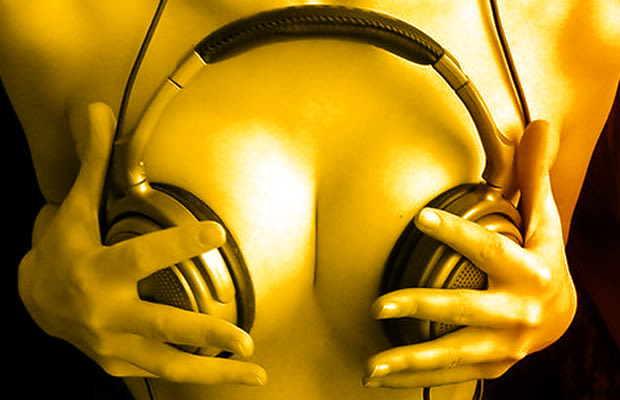 When it comes to sexing, some of us prefer it hot and heavy. We're talking straight nasty sex. We're talking about sex that starts up against the wall, moves to the bed, and ends on the floor.
We're talking Billy Bob Thornton and Halle Berry in Monster's Ball "wait are they really having sex?" sex. We're talking Billy Bob Thornton and Angelina Jolie "we fucked in the car" on the way here sex. (Damn, Billy Bob really got it in for a guy named Billy Bob.) We're talking Angelina Jolie and Antonio Banderas inOriginal Sin "this is the only reason we bought a ticket to watch this movie" sex.
This isn't just between the sheets, it's between the freaks. No, we ain't on no sucker for love shit.
But, it's always a challenge to work up enough tension to want to tear your lover's body apart. So to help you out and get you in the mood, Complex put together a playlist of songs that you can get freaky to. These are Songs to Have Raunchy, Turnt Up Sex to.
Danny Brown "I Will" (2011)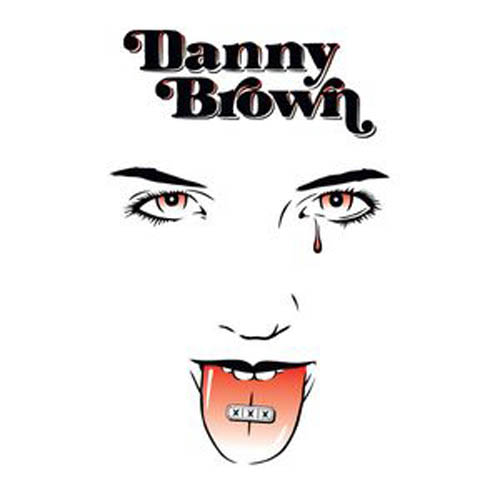 What you won't do, the next person will. #KnownFacts
Rihanna "Cockiness (Love It)" (2011)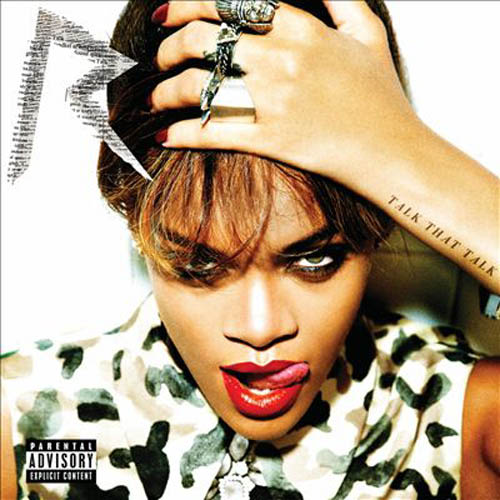 There's nothing more legendary than some nudity and a cocky attitude.
Lil Wayne "P***y Monster" (2008)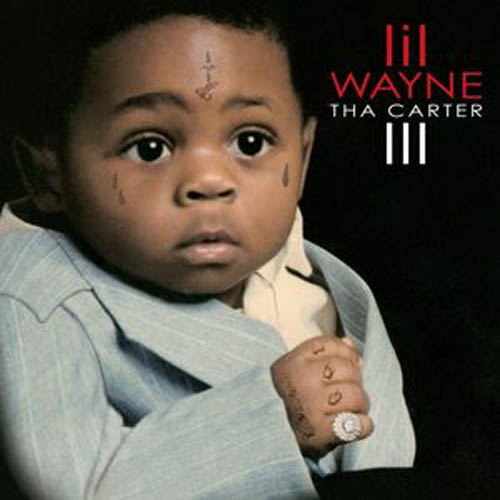 Swimming in the sheets.
Tyga f/ 2 Chainz "Do My Dance" (2012)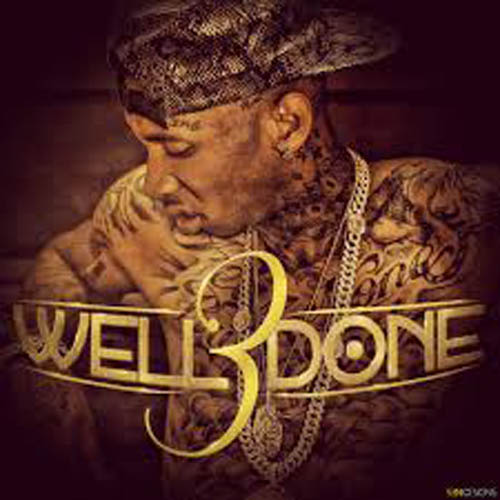 Just don't two-step.
Terror Squad "Take Me Home" (2004)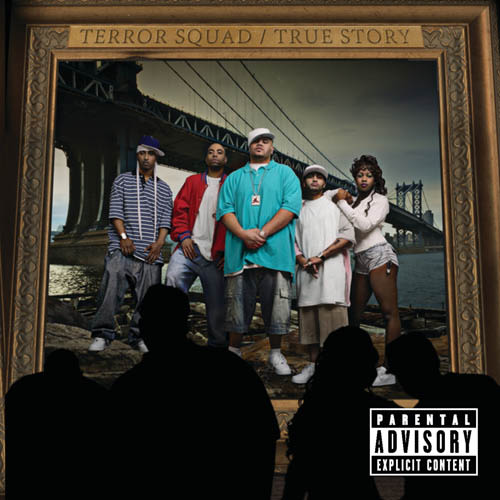 Sometimes you just don't have the patience to wait around at the club.
Kanye West "I'm In It" (2013)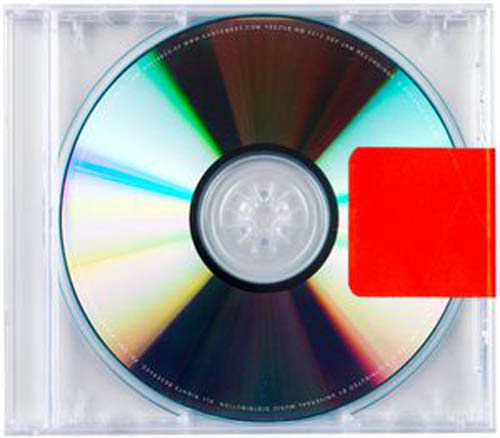 Don't be cheap, drop that $.50 over at McDonald's for the extra Sweet 'n Sour to get the foreplay proper.
Trey Songz "Neighbors Know My Name" (2009)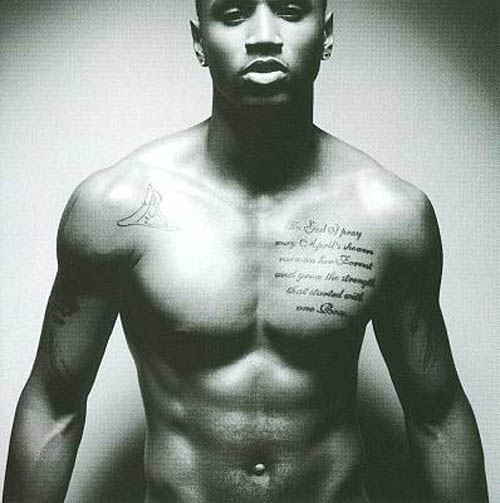 You may have never met your neighbors, but chances are they might already know your name.
Jodeci "Freek'n You" (1995)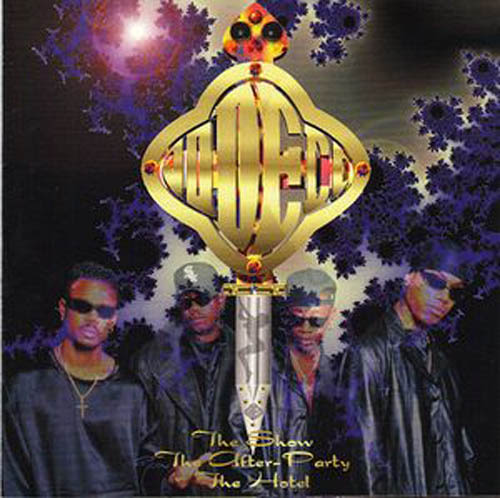 This song is so real it's not even spelled correctly.
Beyoncé "Rocket" (2013)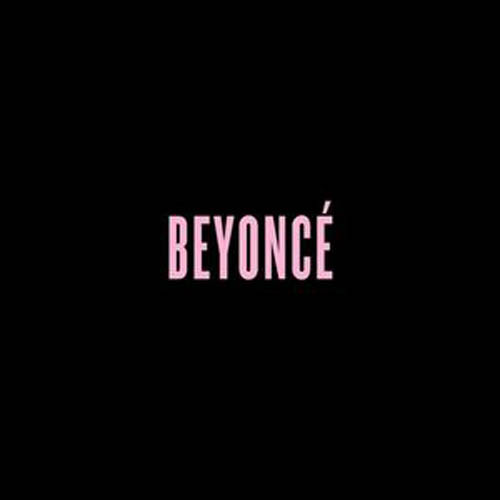 You can't help but love it when bae tells you exactly what she needs.
The-Dream "Falsetto" (2007)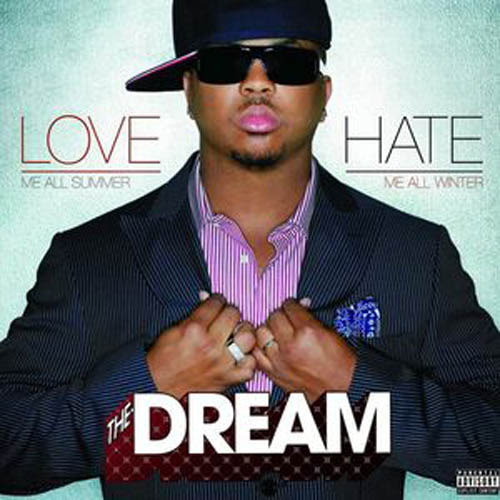 Anything lower than her talking in falsetto and we got a problem along with some follow-up questions.
The Weeknd "Wicked Games" (2011)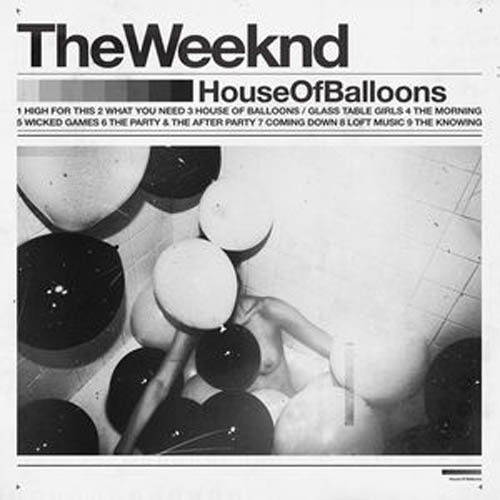 Lies are sexy.
Usher "Climax" (2012)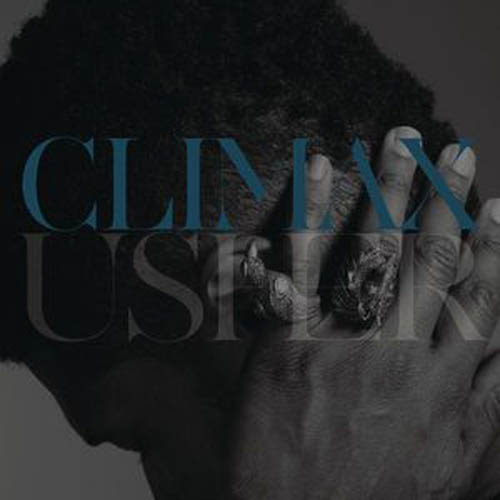 No breakup after this climax, only deep unconscious states with some snoring.
112 "Anywhere" (1998)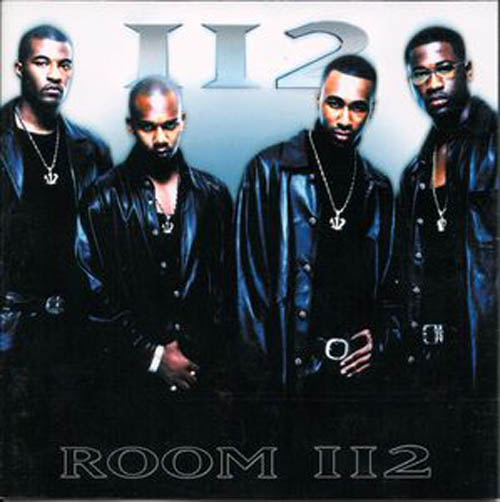 Bedroom, shower, kitchen, even in the garage next to the dusty lawn chairs if you about that life.
Usher "Trading Places" (2008)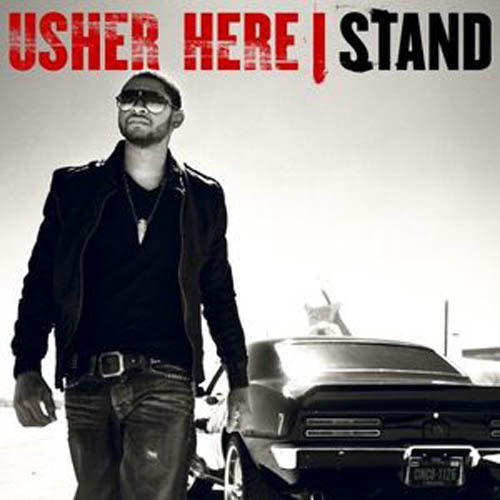 Nah, it was your turn last time so this time…
Jeremih f/ Natasha Mosley "F**k U All the Time" (2012)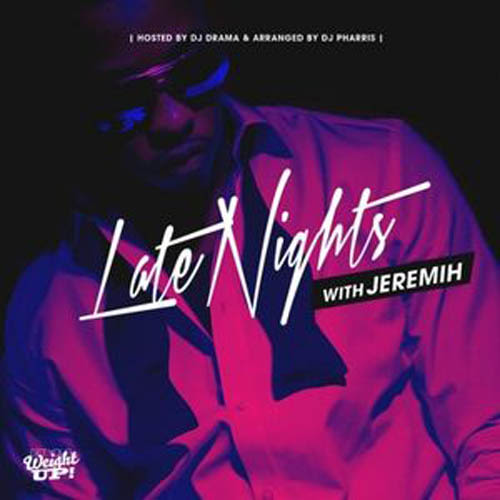 All the time, even in the a.m. with morning breath and eye boogers.
Ciara f/ Ludacris "Ride" (2010)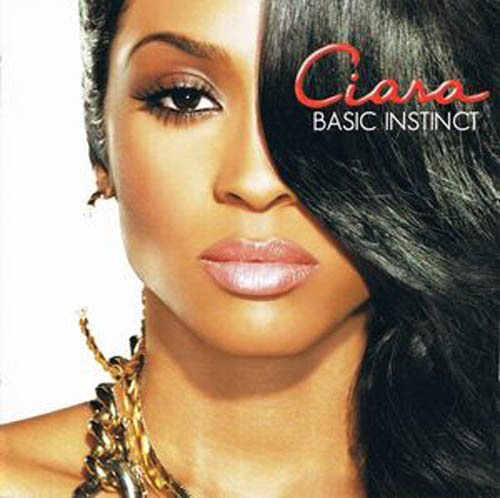 Gotta hop on top or this might not work.
Lil Wayne f/ Drake "She Will" (2011)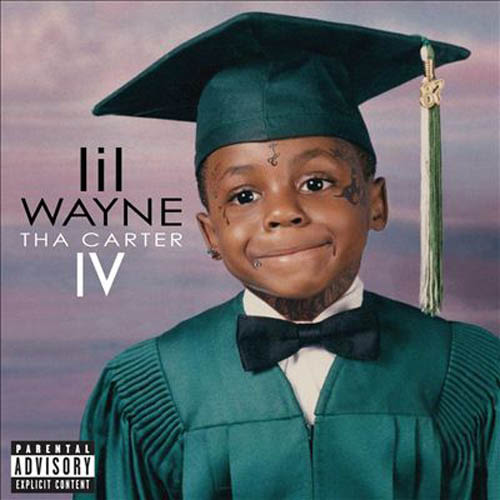 She will because she's down and she's undefeated.
Rae Sremmurd "This Could Be Us" (2015)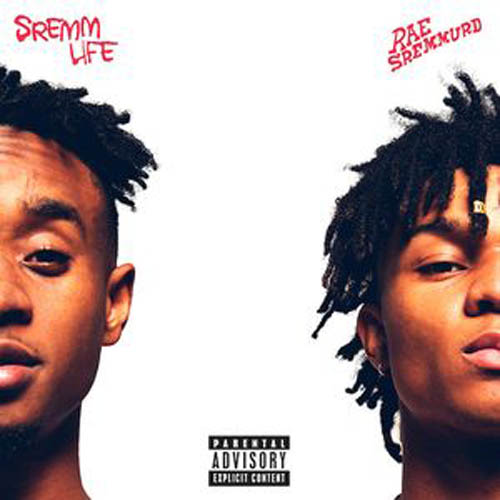 "Money make the world go 'round. Money make your girl go down."
Rich Gang "Tapout" (2013)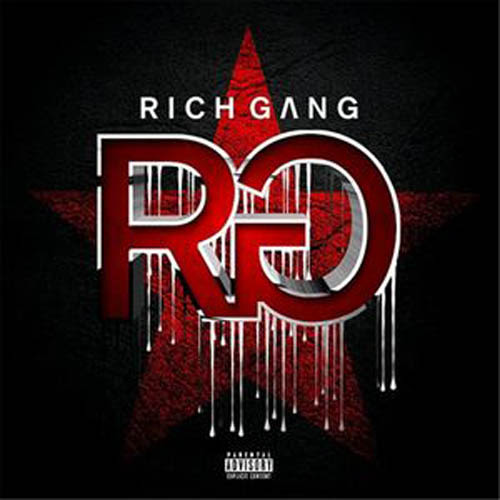 You should always make her tapout.
Pretty Ricky "Grind With Me" (2005)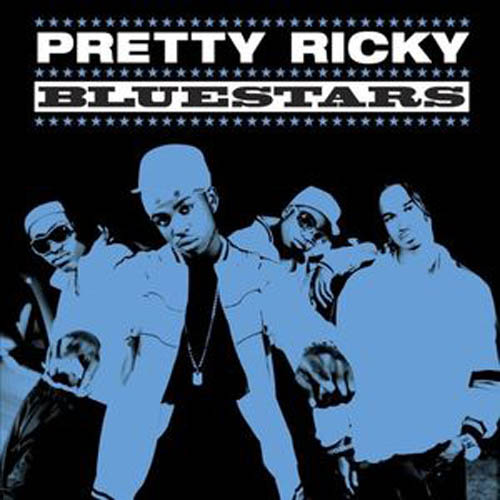 Slow grind, no rushing this.
Ginuwine "Pony" (1996)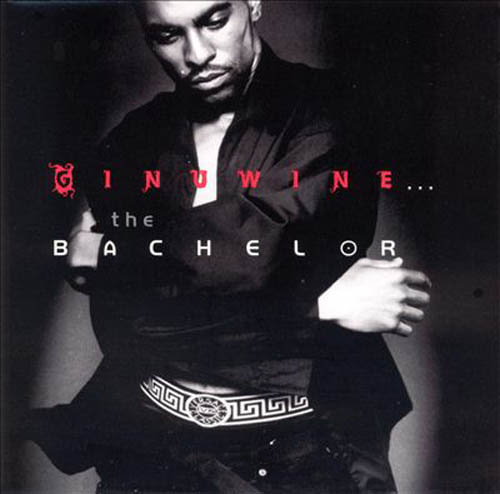 Only for those that sex like they're riding Seabiscuit.
Kelly Rowland f/ Lil Wayne "Motivation" (2011)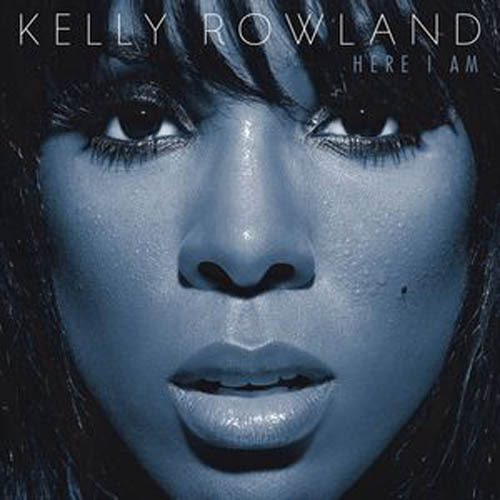 Motivated to make all toes curl and both legs tingle.
Jeremih "Birthday Sex" (2009)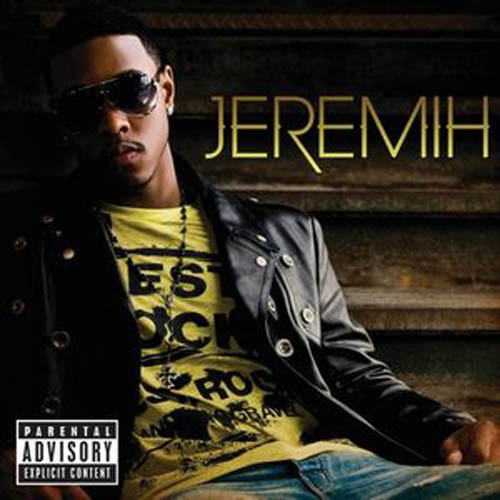 Birthday sex applies to the remaining 364 days of the year too.
LL Cool J f/ Leshaun "Doin It" (1996)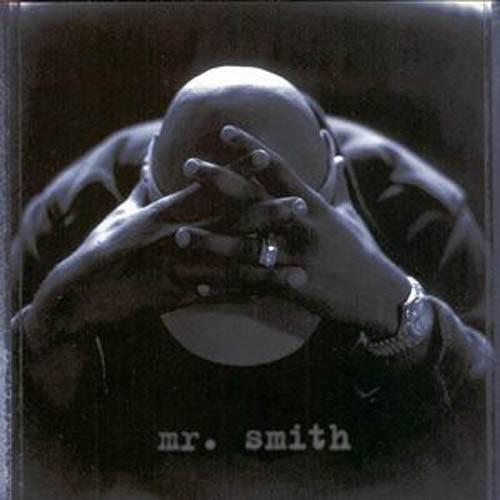 The performance has to match or be better than the lyrics.
Loverance f/ 50 Cent "UP!" (2011)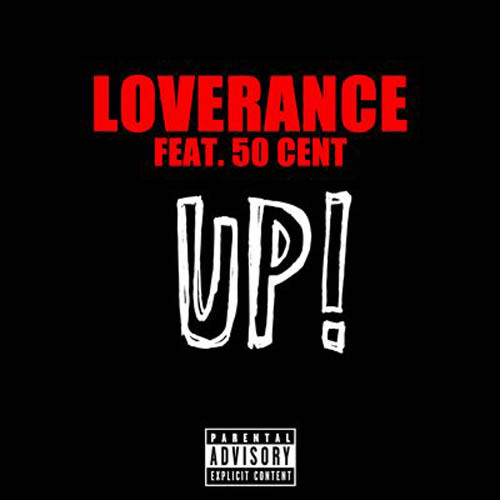 Never beat it down, only beat it up.
Ciara "Body Party" (2013)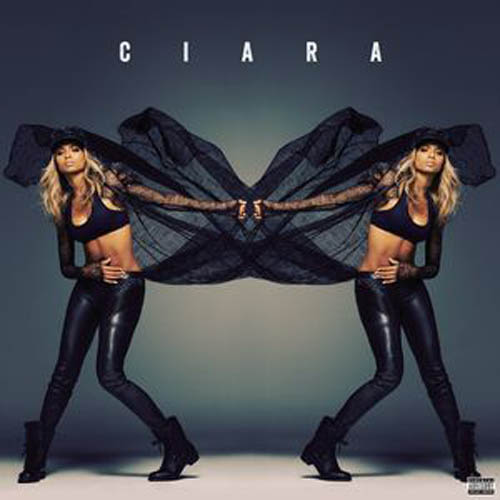 If it ain't a body party, then who's even trying to get invited?
R. Kelly "Bump N' Grind" (1994)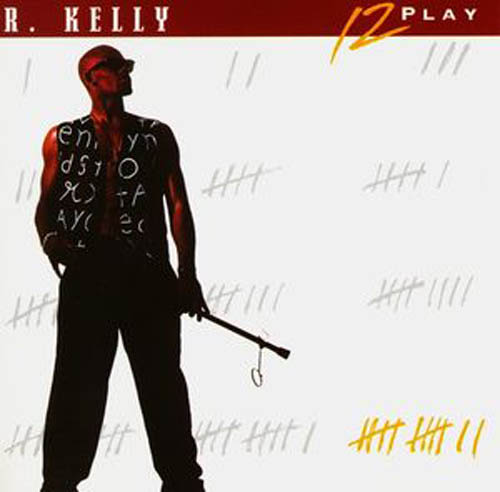 Because whatever your body tells you to do, you do.
Notorious B.I.G. f/ R. Kelly "F**k You Tonight" (1997)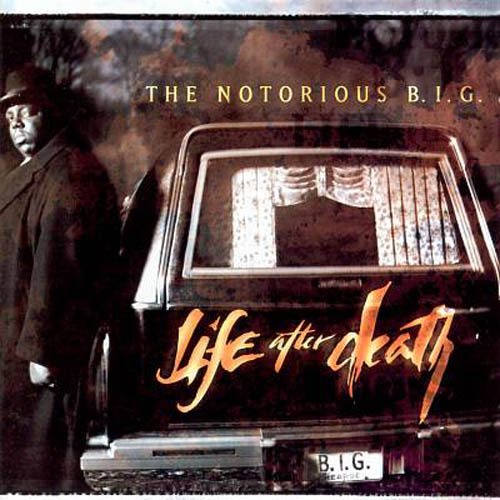 Somethings just can't wait until tomorrow.
[fblike]
http://www.complex.com/music/songs-to-have-sex-to/http://www.complex.com/music/songs-to-have-sex-to/