Short Bio of  Femdom Mistress Lady Wednesday
I am the Head – Mistress of Boudoir Rouge, in Brooklyn, NY, training Dommes and subs alike, the importance of a healthy D/s philosophy, relationship and daily practice.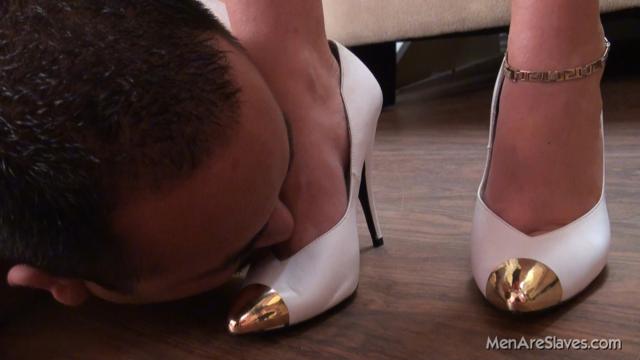 Dramatic in presence, I demand your complete attention. Falter and accept the consequences. Treat me with respect and expect the like in return. I am your decadent Goddess, your strict Governess, your patient Teacher. I will deprive you of the one thing you want most and hold it suspended just beyond your reach, watching you yearning tirelessly, endlessly craving the object, my approval.
Feline in nature, my curiosity compels me; I love to watch you trapped, becoming frantic, like a moth under glass
Predicaments are my favorite; no comfort to turn to, having you pinned down and exposed before me.
I take pride in my Art, leading your mind through a maze of choices, all leading to dead ends.
There is no escape when I hold the key.
My Non-verbal commands dictate your fate; I will lure you to the brink of human comprehension, and pull gently on the heartstrings of your limits, cutting into the fringes of your complacency. My watchful gaze penetrates your comforts and your fears, studying the way in which your muscles contract and relax, your pulse quickens and breaths become short. You break into an anxious sweat before my force breaks across your back. Heartbeats deafening, pound in your chest, quicken to my step.
Ten beats a second, ten beats to every sound of my heel.
Wind stirs across your back, awakening memories, nightmares and dreams.
The last time you came.
Leather biting into your skin, uncomfortable pinching melts into waves of warmth, the blood flows, reddening the scars I left
on your back, shoulders, and the curves of your thighs.
I give you choices, yet hold all the consequences.
I'm your anxiety, your fear and your comfort.
You will be consumed.
[fblike]