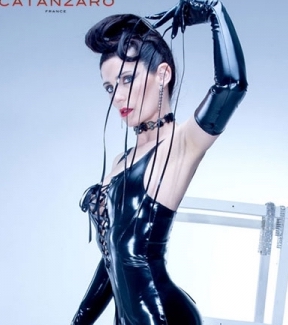 Are you new to the Femdom Lifestyle? Are you interested in creating your own toy chest?
Well you are in luck because we are here to give you a break down of a basic Femdom Toy Chest. If you have any you think we may have missed please feel free to add them!
Femdom Toy Chest
Always make sure when your enjoying play time your safe. This includes your toys, if you use your toys with more than one person you should be taking extra precaution by using condoms on those toys.  
If your already a part of the Femdom Lifestyle then you know that we go through a TON of lubricant so stock up!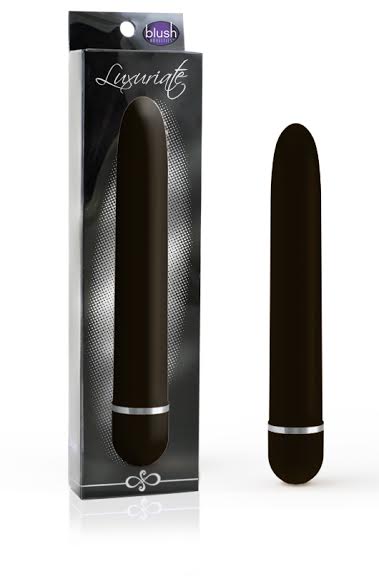 A vibrator is most of the time the first step at building up a toy chest. It is very versatile which makes it a perfect addition.
Ah this one is a Mistresses bread and butter. As training goes on this is a "tool" that will be used regularly if your a good slave!
If your Mistress doesn't already have you in one of these, she will soon! Chastity cages are just one of many ways your Mistresses will be able to control you. 
This one speaks for itself, but if your a really lucky slave you will get to show it off in public!
Whips
Ok so there are TONS of different whips to choose from so it's really going to be trial and error until you find what your most comfortable with. We have a few recommendations for whips to keep on hand.

These are always a lot of fun to add into the bedroom. These are very basic clips but they make them in all shapes, sizes and weights. 
Ball gags are a great way to silence a room very quickly. Just kidding it just increases the muffled sounds of screams. Definetly a must have!
This is a fun tool to have in the chest. Spreader bars will help you to position your slave just right. This will leave them 100% exposed to your wrath.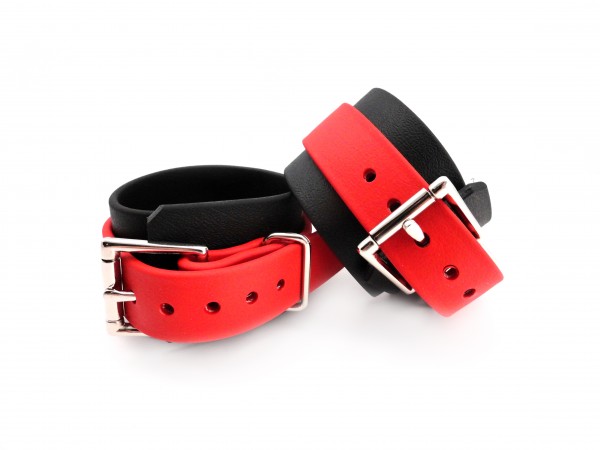 So we like these separate, let us explain why. When the restraints are separate it gives you more control as to what you can do with your slave. If you wish to connect them thats easily done as well so it make it the most versatile way to restrain them. 
Rope will most likely be used more often only cause you can reuse it but sex tape is also a lot of fun. Make sure you do learn how to properly tie knots before sing bondage rope for the safety of your submissive!
This is a toy that will be used all the time so some variety would be nice but this is a good one to start with. *Mistresses if you didn't know they actually make on that can be strapped in and attached to the chastity cage for your slave to wear regularly out. 
If your new to anal play this is a great way to start to ease into things. Once you start playing these little guys will come out more than you think.
These little guys are a lot of fun to use while enjoying some sensory deprivation play. They make a great tease tool.
Keeping your toys clean is essential to maintain a healthy and clean toy chest. So once you are done with training or play time make sure you take the time to do your own aftercare as well as the toys aftercare.