Tag: fetish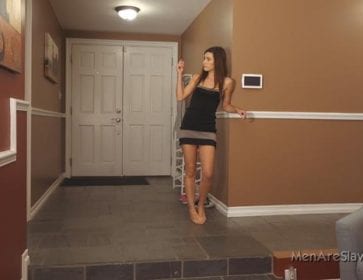 Harry Potter and Hermione Granger's slave: Ginny Weasley It was the holidays and surprisingly Harry is enjoying...
March 26, 2017
Butler's Journal: His First Real Test in February of 2009 Butler's Journal: Once Ms Renee and I seriously began to...
March 26, 2017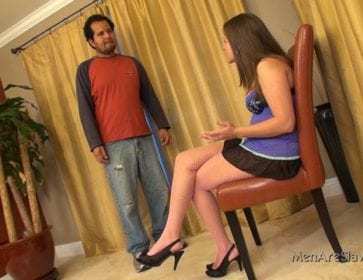 The Day I Discovered my Erotic Panties Fetish While Babysitting It started one night while baby sitting for...
March 26, 2017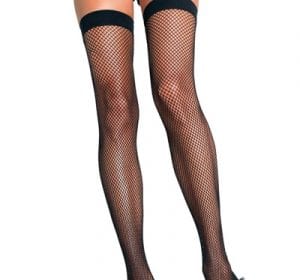 My Fetish for a New Colleague's Pretty Feet in Heels  Working in a large travel agency, I am...
March 26, 2017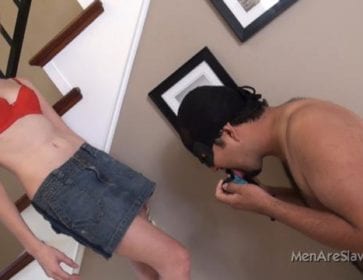 Best Week of My Life due to a Panties Fetish?! By any account, this had been a remarkable...
March 26, 2017
Guy with small penis seeks small penis humiliation How does he broach the subject with his fiancee? Humiliation...
March 26, 2017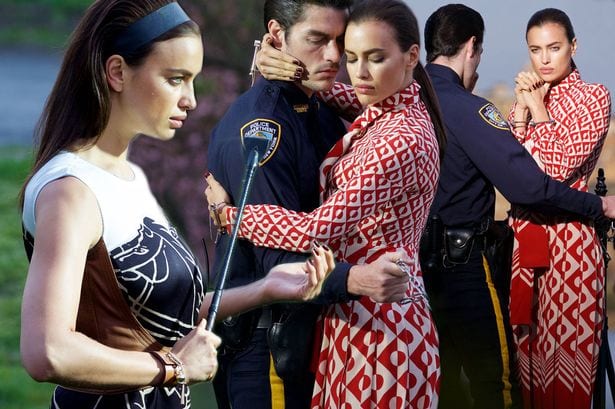 Irina Shayk; New sexy dominatrix style photoshoot The gorgeous model Irina Shayk enjoyed an X-rated day on set...
March 26, 2017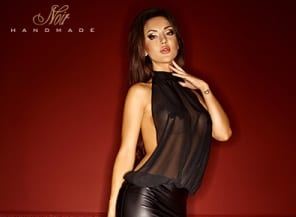 Orgasm Denial Play in a Femdom Relationship I firmly believe in a femdom based relationships. I am particular...
March 26, 2017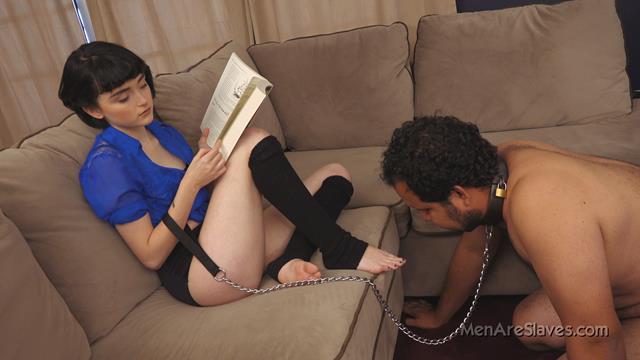 My First Session With My Foot Fetish Mistress My foot fetish mistress has told me to meet her...
March 26, 2017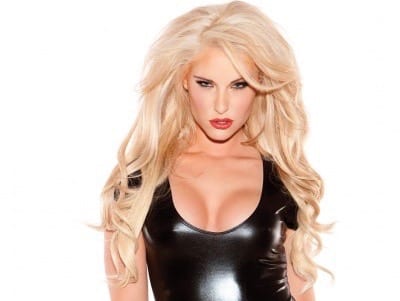 A Tournament That Turned into My Wildest Femdom Fantasy   I had just finished the best tournament I've ever...
March 26, 2017