Tag: femdoming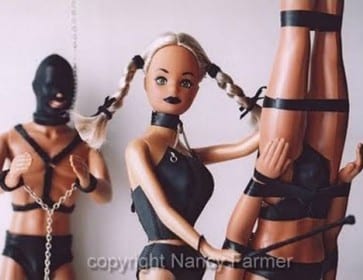 BDSM Barbie
January 18, 2017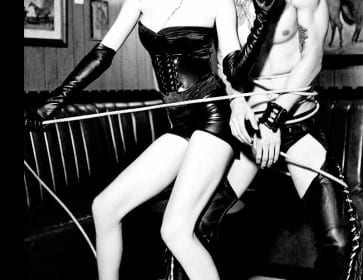 Goodbye Horses – Femdoming      Goodbye Horses – Femdoming
January 18, 2017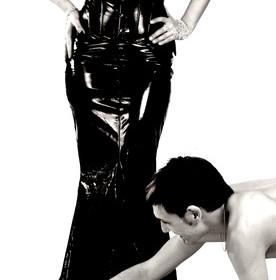 Alpha or dominant women become more popular every day. However, in the present article we won't discuss...
January 18, 2017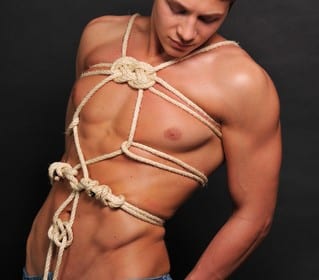 List of male Humiliations:  Once he'll "Do Anything to please You" here's some ideas on male humiliation that...
January 18, 2017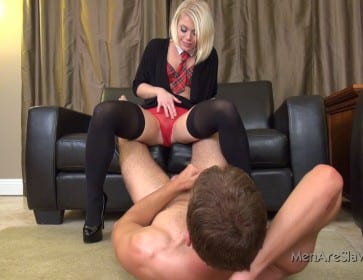 Here are some ideas on how to tease Your favorite male submissive. Have fun! List of Teases for...
January 18, 2017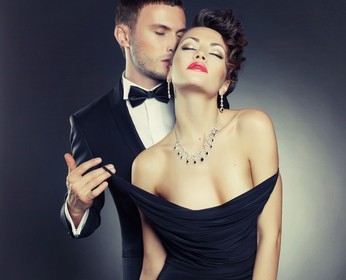 Welcome to Femdoming the femdom community lifestyle magazine! Interact with other subscribers and see what the hype is...
January 18, 2017