The Professor Who Submitted to His Dominant Mistress Student's – Part 10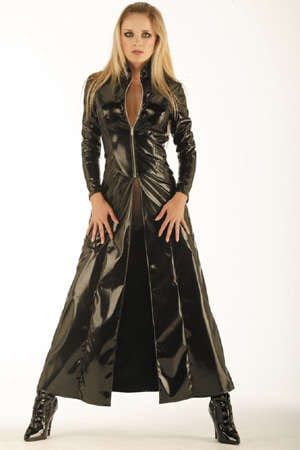 Caroline and Chloe, my other dominant Mistress student's, burst out laughing. The course was going to be long, very long.
My intuition was the right one. It was 1:30 in hell!
The pleasure of finding Ennia, sitting in the first row, was showered by her attitude. She was cold and distant. It was a cruel contrast to what we had experienced the night before. Behind her, Mistress Caroline and Chloe did not take their eyes off me. I saw them whisper, and snicker.
I fought for my words, losing the thread of my thoughts. It was probably the worst course I ever had for my students. Caroline, my domineering Mistress and Chloe heckled more and more, finally obliging me to take them back:
Mademoiselles
Thank you for stopping your chatter! I want to be cool, but there are limits, and you just pushed them. If the course inflates you, I don't want to hold you back.
I was perfectly conscious of having transcended myself too, with this remark. I was going to pay for it, one way or another. The look Caroline gave me when she got up and left the classroom, escorted by Chloe, foreshadowed the worst.
I held on until the bell, which coincided perfectly with that of my phone, announcing a sms. I had no doubt about the identity of the shipper.
"You have 5 minutes to be naked in front of my door you dirty whore. Just keep your stock's on. "
I was faced with a non-choice. Obeying my dominating Mistress had become my only responsibility. There was no escape, no respite. Mistress Caroline was holding me, and I had become her puppet, her thing, her obedient whore. Once again, fear filled me as I was hurrying back to the tower in which her den was nesting.
Related posts: