Femdom Advertise
A SOPHISTICATED FEMALE SUPREMACY LIFESTYLE PUBLICATION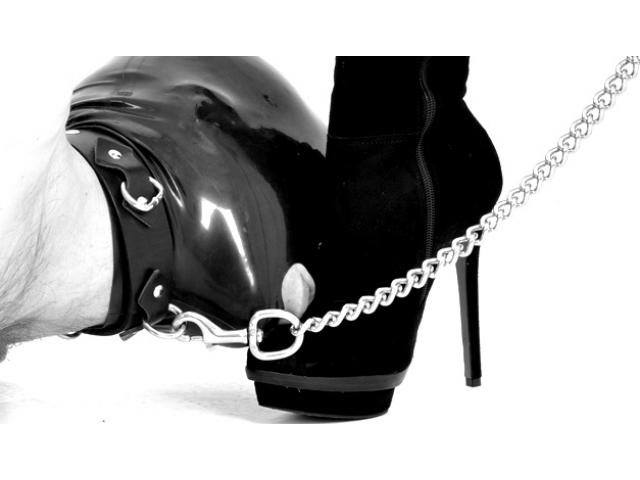 Femdoming® is a passionate, cutting-edge web publication geared towards Femdom Lifestyle. The publication's mission is to unite Dominant women at various stages of their lives, around a common aspiration for better, more fulfilling lifestyles. Femdoming provides news, stories and advices born from the actual, lived, experiences of our members (who include Dominatrix, Alpha Women, fetish lovers & submissive males).
Ready to Femdom Advertise?
We connect data-driven marketers to their ideal audience in a premium environment and against premium ad positions.
Get started by emailing contact@femdoming.com